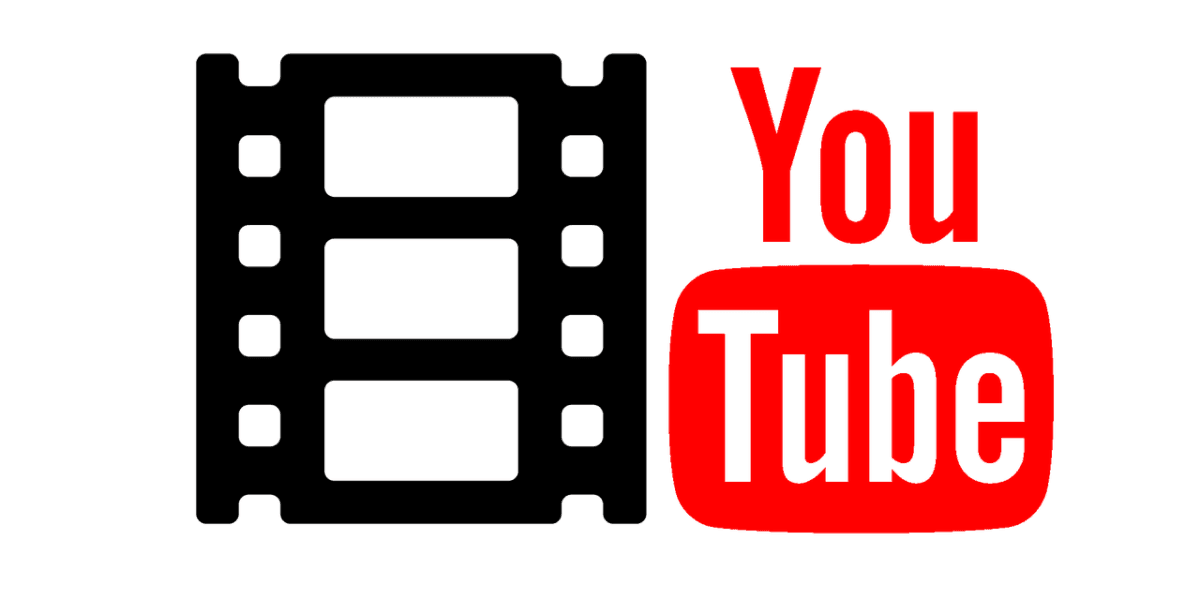 If you have a blog or if you are a website owner, then you must want to reach out to more people and generate traffic for your site. Internet marketing has skyrocketed over the years and if you're going to stay in competition then you must immediately think about employing useful and compelling videos to promote your site.
A lot of blogs or website owners have been left unnoticed merely because they don't think for strategies that are effective enough to promote their site. For instance, making a video channel that would comprise what your company offers and how it solves people's problems is undoubtedly a great jumpstart.
It's already a proven fact, that video marketing has become a necessity for advertisement. Thus, a lot of internet marketers are trying to learn this kind of skill and they are definitely on the search for working video marketing tips.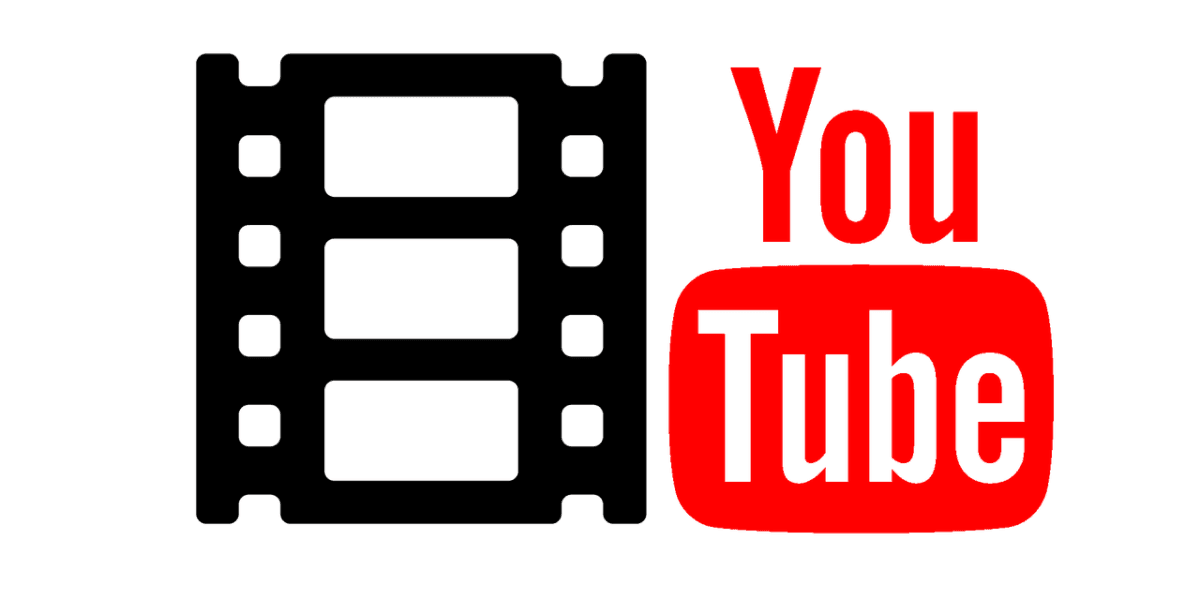 Video Marketing Tips to Increase Your Website Traffic
Websites like YouTube has inspired and successfully contributed to the growth of video marketing. Video marketers are driving massive traffic to their sites by uploading a substantial number of videos on this website. To ensure that your probable customers are not snatched away by your competitors, you cannot ignore placing your videos at such site.
Videos channels and playlists can be used effectively to generate traffic by video marketers who drive it to their site by uploading videos on YouTube.
Customers will choose whatever is available to them by the one click, therefore be sure to implement all video marketing tips in a way that they open your video link.
With more than 87 million unique visitors across every day across all over the world, you will surely have the opportunity to reach your audience no depending on where they are. The statistics say that over 26% of the viewers mostly come from search engines like Google or Yahoo. So, you must put on the right niches that best describes your video in order not to lose your goal traffic. The truth is, when a person searches on a particular video, they will probably approach the first link he sees, or move along the second one if it did not satisfy him.
The primary reason for using videos is to draw an audience to your website, therefore ensure that your video has the required impact and information that could persuade the customers to make their way to your site.
It is essential to have a fascinating YouTube profile. YouTube is a social site just like Facebook is a social site and your profile is very important.
Make sure that you have posted real information there. Your primary goal here is to turn viewers into subscribers. You have to convince your profile visitors to not only watch your videos but also become a subscriber. Thus, the video should not just be entertaining but should be robust enough that could influence viewers to take action to visit the website.
Create a video that has some subject and value for the audience and makes the correct title and descriptions with right keywords and LSI phrases. Don't fluff around different topics it may detract customers. Make every video focused on some specific thing that can solve users' problems. Keep your video short as customers don't like to view long or dull videos. Do remember that you need to make a buyer out of the viewer within the first ten seconds of the video and then you need to make him the website visitor.
It is critical that your YouTube videos are of the highest quality. It is essential to make sure that the video isn't lacking in any area. People who are watching and sharing videos on YouTube use it regularly, and they are impressed when they see videos that are of the highest quality. It's essential that you make your videos valuable.
Next thing you need to consider is to try new things and to experiment if you want to really reach sustainable and long-term success. Trying to assume which videos will and won't go viral is a waste of time. You need to leave out your comfort zone, and videos that break some rules or are not similar to another. Make your videos rememberable.
Then you should make your video as dynamic as possible. It is advisable to create your video. Put emotions in your video as this will affect the audience. Try to make a lasting impression so that will undoubtedly lead them to revisit your site. Don't forget to ask your audience to leave comments and share the video. So, in such way you can receive valuable feedback and increase advertisement of your website.
The last armoury for making your mark in the world of marketing online would be to repost the video at the sites that have the reputation of attracting a huge audience looking for various types of videos.
There are plenty of reasons that you may have failed to reach the success you crave with your traffic generation. But when you start using the free and effective method to get visitors via YouTube, things will change. The most complicated part of taking action is when you first start so stop wasting time and get the starting stages over with by putting what you've learned here to use. You will see for yourself how video marketing can give you the leverage you need in no time at all. There is zero monetary cost for putting videos up on YouTube so what is the real risk there? Get in there and grab that video marketing bull by its horns!
About the Author: Carol James is a writer and senior editor of writing service, so you can get essay on any topics from EssayLab. She has an MA degree in social sciences and writes articles, reviews on the different actual subjects. So, if you have any questions regarding the writing, feel free to ask her.