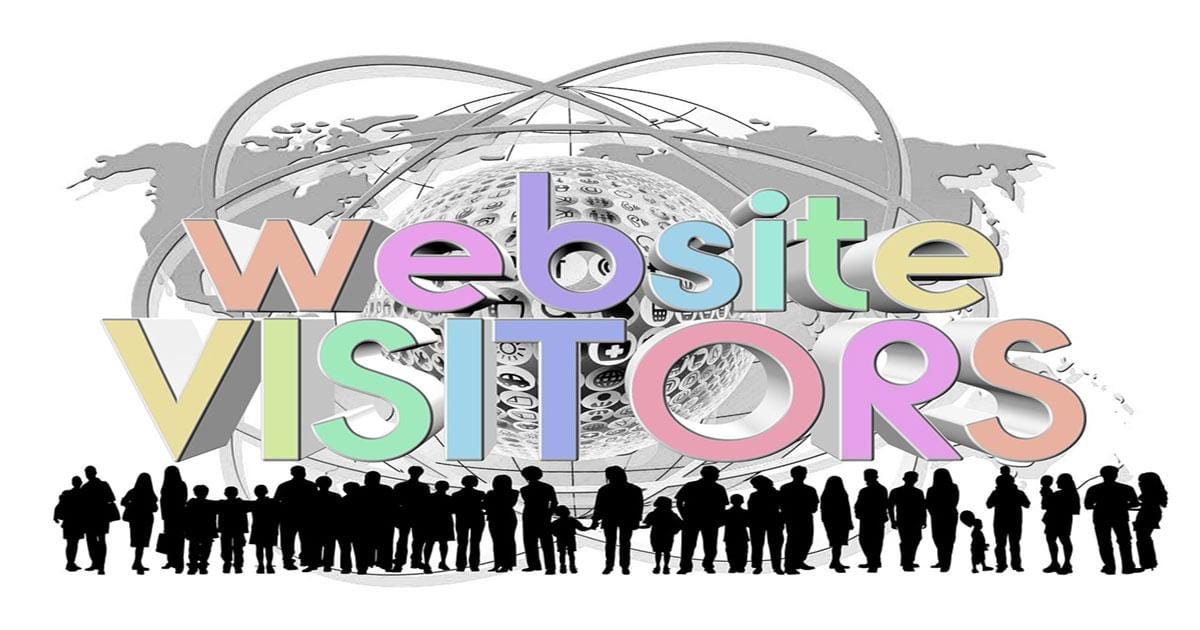 Does your website struggle with lack of traffic and you want to increase traffic to your website? Also, your business tries different methods to increase traffic on your website, but you can't achieve. You do not require to become the expert on copywriting or SEO to increase website traffic. In this article, simple but effective tips or techniques are discussed that help you to increase website traffic for free.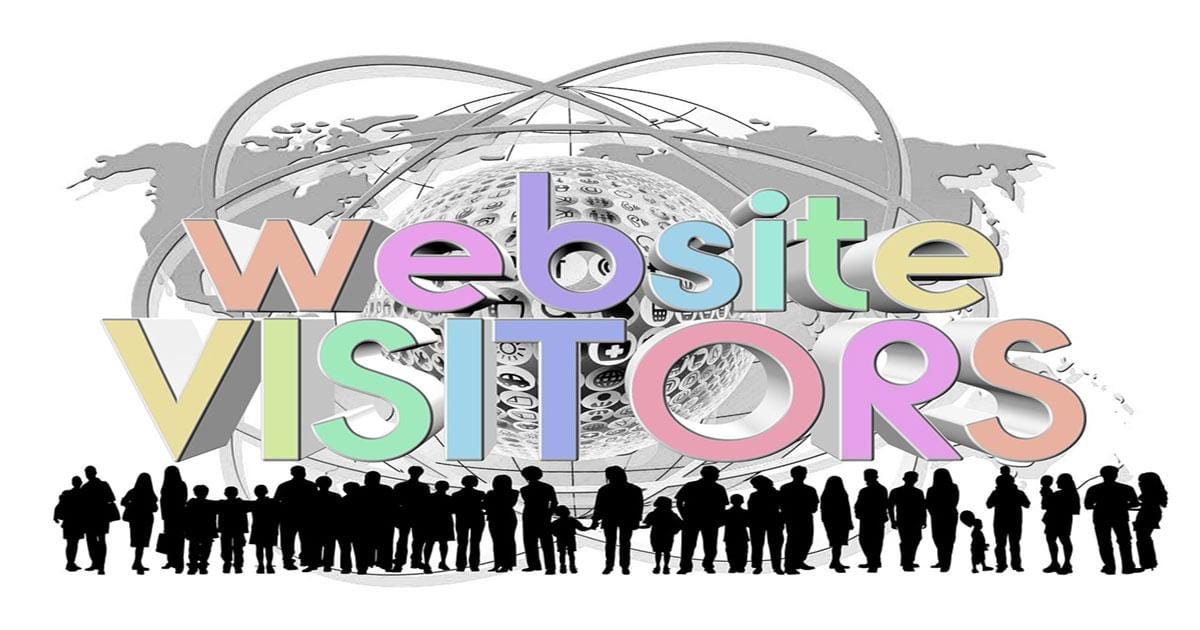 Optimize Your Website Content
One of the most useful tip to attract and engage your customers which ultimately increase your website traffic is effectively optimized your website Content. This is the core to enhance traffic on the website for free. So if you truly want to increase your website traffic more focus on content. If you do not do this traffic will increase temporary and fleet?
Using Social Media
In today's digital era only producing optimize content for your readers is not enough you feel that people will find themselves, but you need to be proactive. Another way to increase traffic to your website is to utilized social media channel effectively in order to promote your content or products and services there. Such as Twitter is best for short and snappy phrases, Google+ help your business to appear in a personalized search engine and good for B2B business. If you have a B2C business then you used social sites that contain images strategies such as Instagram and Pinterest.
Start Guest Blogging
If you think guest blogging is dead then it is not true, posting a post on a guest blog of the reputable site can also contribute you to increase your traffic to your website and help your brand to established brand loyalty. The standards of guest blogging have completely over some past months or year.
Invite Others to Guest Blog on Your Site
Guest blogging is the two-way approach include posting the blog to other guest blogging or invite other people in your niche so that they blog on your website. Here other people write and share articles and links to the guest post. This would bring the new reader to your website. One thing that needs to consider is only posting original, and high-quality content that is free from spam links. Google is penalizing those who use low-quality guest blogging.
Make Sure Your Site is fast
Whether your website takes more than thirty seconds to load, if yes then it is an alarming situation for you. If your website is continuously behaving this then the bounce rate of your website is touching the sky. Test your website all technical functionality and optimized as much you can such as the size of the image, format, and other plugins. All these things will help you to load your website quickly.
Target Long-Tail Keywords
It is another technique that helps you to increase your website traffic by utilizing long tail keyword in your content. The long tail keyword is work effective in search engine optimization.  For the long tail keyword, you do not need to do much just with the right choice of keyword and more attention toward content.
Targeting Low Volume Keywords
This technique will drive huge traffic in your website. Remember the more keyword you target the more traffic you will achieve. You can also be used some tools that help you to find the long tail keyword such as long tail Pro program.
Link Internally
The effectiveness of your website does not completely depend on your link profile that how many website link back to you. Actually, it is affected by the internal linking structure. Remember when you published and create your content take an opportunity and utilized internal link in your website. It gives the better experience to your users, effective for SEO and increases website traffic.
Author Bio
Elizabeth is a freelance writer Help of student online Assignment Writing Services and marketing research. She has more than 5 years of professional experience as a marketing communication manager and a proven track record of successful PR campaigns. Her hobbies include literature, travelling, writing, and active sports, e.g. she enjoys skateboarding on weekends.