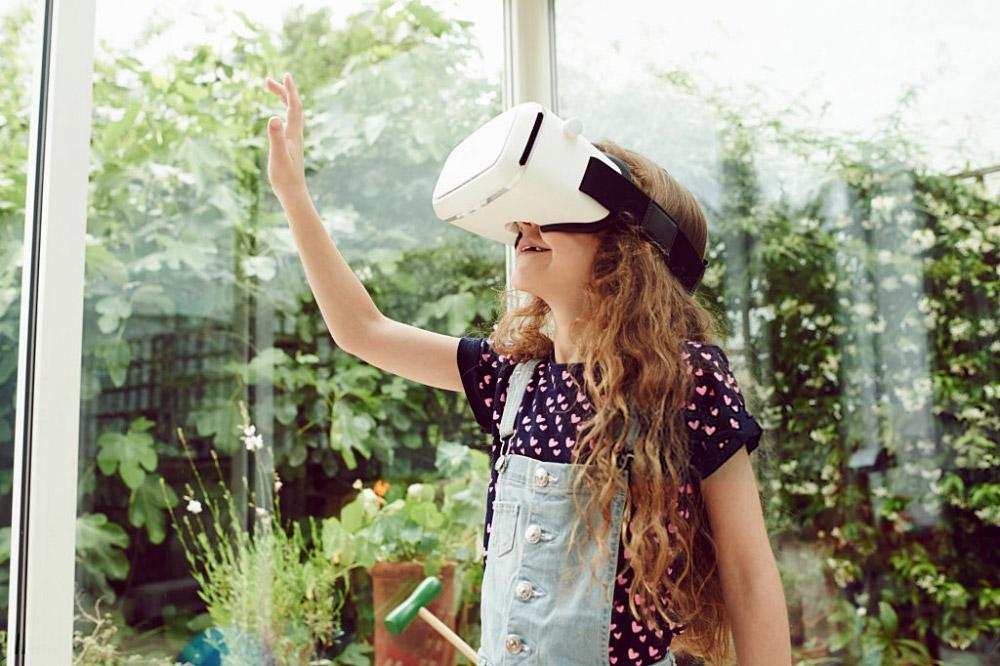 When was the last time you went to an art museum? If it's been a while, you may be surprised to see yourself in a piece as you walk by. No, you're not hallucinating. Emerging technologies like virtual reality (VR) and augmented reality (AR) are being incorporated into art exhibits that foster a more engaging environment for users.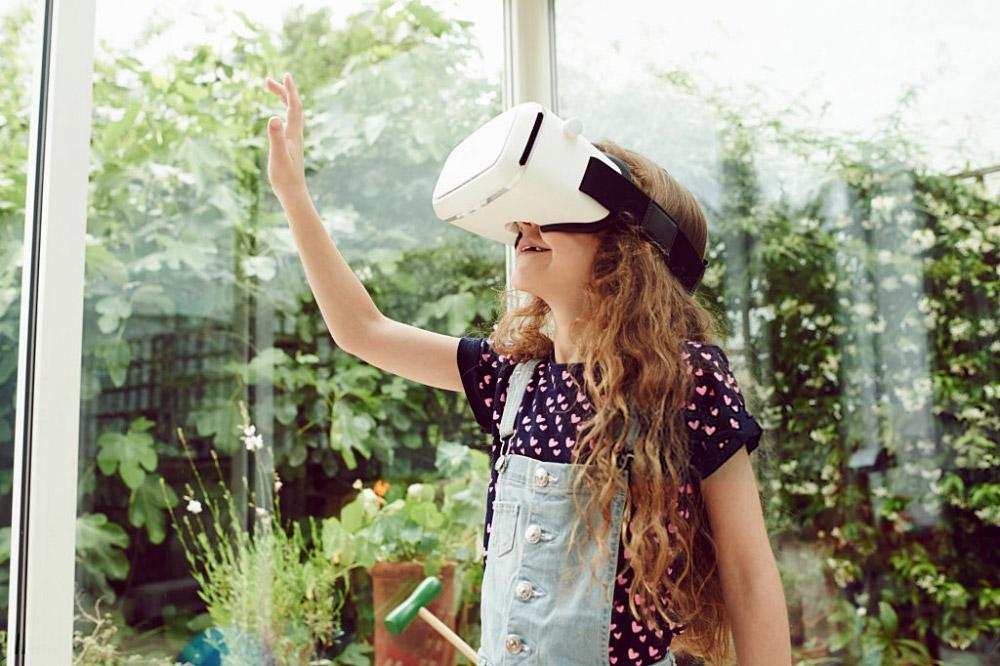 While some may argue that incorporating these technologies is negatively altering the way art is traditionally observed. Others see these technologies as ways to explore new realities and reflect on artists' inspirations. Whether you're on the pro side, con side, or somewhere in the middle AR and VR are finding their way into museums, further changing the way people experience art.
VR and AR Quickly Defined
Virtual reality removes you from the real world entirely. A person can place a head-mounted video display and headphones and transport virtually to any space. This commonly appears in video gaming.
Augmented reality technology complements physical, real-world items. This technology enhances the lens people view the world by offering innovative perspectives. This commonly appears on social media as filters.
VR and AR Exhibitions
Some museums are embracing mobile devices to create technology-based art experiences and removing phone-free areas. A few examples include The Kremer Museum, Musée de l'Orangerie, and The Museum of Modern Art.
The Kremer Museum
The Kremer Museum leans toward a VR extreme of creating an art museum experience without a physical space. One exhibition this museum features is the Kremer Collection. Viewers experience this exhibit virtually through any angle and in x-ray mode. The x-ray mode reveals marks that aren't easily seen by the human eye. This VR example provides one of a kind experience people can't get at a physical art museum.
A unique fact about the Kremer Collection is that it can be viewed from anywhere in the world. This accomplishment did not come easy. Invaluable notes the 74 paintings were photographed up to 3,500 times each before the completed product.
Musée de l'Orangerie
The Musée de l'Orangerie is another museum that incorporated VR into some exhibitions. One of which is Claude Monet's The Water Lily Obsession. This utilization of VR assists viewers in understanding one of Monet's inspirations: water lilies.
Through the use of a headset, viewers can immerse themselves in nature and gardens as Monet saw them. This can increase the impact of a painting because a viewer feels it's their world. Ultimately, VR can offer a deeper understanding of art and an artist's inspiration.
The Museum of Modern Art
The Museum of Modern Art in New York is a museum that includes pieces that offer an AR edge. More specifically, the Jackson Pollock exhibition. This exhibition encourages museum guests to hold their mobile devices in front of a Pollock piece. Users could see a hidden or enhanced image of the physical piece. This technology is similar to everyday filters people use on social media.
The Jackson Pollock exhibition challenged the way artists, and the community viewed the relationship art spaces and technology. One of the biggest reasons being smartphones and cameras were known to be discouraged in some art galleries.
As emerging technologies become more practical, businesses will start incorporating them to appeal to consumers. Many people are excited about innovation and the newest technology, so incorporating technologies like VR and AR can generate more buzz around a business.
Art galleries and museums are one example of businesses that use technology to populate excitement around user experiences. More art exhibitions that integrate technology are outlined in Invaluable's How Art Museums Embrace Virtual and Augmented Reality infographic. The infographic is supported by media that visually depicts examples of VR and AR that correspond to each museum.