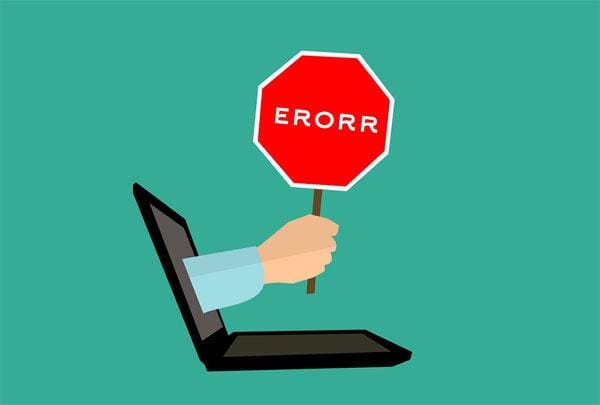 Creating and then maintaining a website can be challenging as most individuals know. Between choosing tool integrations, images, writing contents and more, building a site is commonly tied up with mistakes and difficulties.
However, focusing on the right website creation is vital since professional online presence is an essential requirement to gain new clients, establish credibility and foster a healthy relationship with clients. Nevertheless, some instances are having a great site and obtaining excellent results are put into compromise because of the site creating mistakes that people commit during the process of developing and building a website.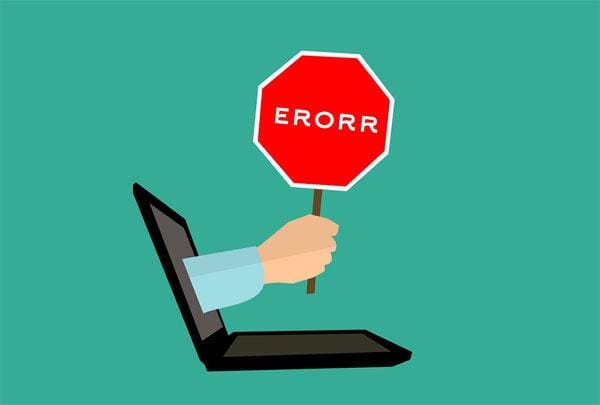 Some of these biggest mistakes that we can avoid easily are as follows:
Poor Appearance
Poor appearance is one of the biggest mistakes when creating a site and this one hurts your site over-all appeal, look and feel. Poor appearance may be characterized by lack of mobile experience, use of old WordPress template, bad user experience and an absence of professional writing or at least a quality like by an experienced essay writer. Lack of responsive design is also a frequent issue when creating a site. This is a big mistake that needs to be rectified especially now that many individuals are spending most of their time online using their mobile devices. So to resolve this, you need to make your site highly responsive to all devices.
Check:
There is no excuse not to have mobile-friendly site especially if you're using WordPress. You can consider using a broad range of responsive themes and utilize plugins for effective mobile optimization. Remember that from poor appearance, countless errors, poor navigation and lack of mobile experience, all these are things that can be resolved and improved.
No On-Page Optimization
Another site creating mistake is lack of on-page optimization. Remember that without this you will be missing a lot. On-page optimization is vital to boost traffic and ranking into your site. So whether you are creating a new site or redesigning an existing one, do not forget about this crucial SEO element. There is no exact or magic formula to reach highest search engine rankings in a snap. This must be a combination of excellent writing services, Meta descriptions, credible backlinks, and keywords.
Buying a Bad Domain
Buying a bad domain is also another big mistake that is commonly part of the site creation process. Buying such a bad domain can be stressful especially if you are clueless about the domain's bad history in the past. Bad domains include broken or banned sites, websites with forbidden materials and sites with bad backlinks. But this mistake can now be avoided in many ways such as doing thorough research, considering a recommendation from trusted sources.
You can check:  Domain Buy Guideline
So, to come up with a professional and appealing website, you need to avoid the biggest mistakes mentioned above as well as more other common mistakes when creating a site. The benefits of having the best website are immense so you got to work on creating a site accurately and efficiently so that, you will be able to experience all these benefits.
About the Author:
Amanda Wilson is a teaching assistant at Columbia College of Chicago. Her professional interests are writing-connected. Thanks to the great experience of essay writing she's good in creative writing.