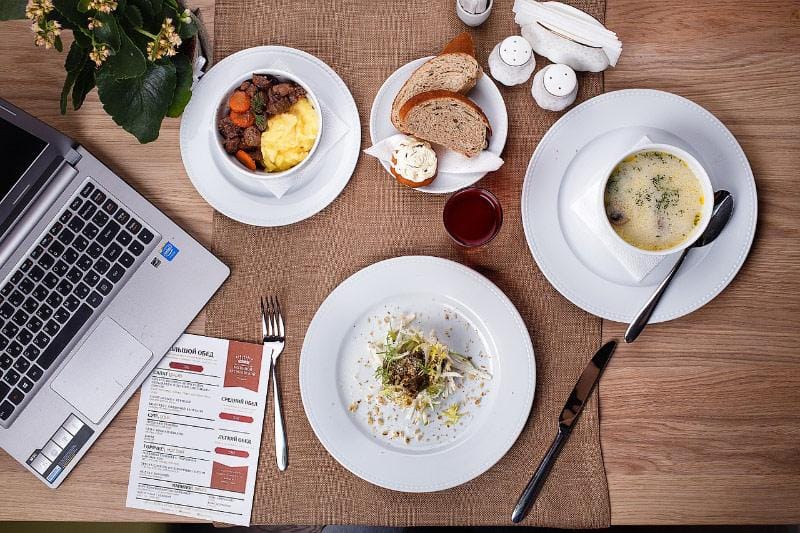 As a business owner, one of your main goals is to find and implement new solutions that will help your business run more efficiently and allow you to save resources, while at the same time increasing the quality of the products or services you offer.
This is especially true if you happen to be running a restaurant business where your resources should mostly be spent on ways that will end up helping you promote your restaurant or improve your guests' experience instead of dealing with small nuances that can affect how you conduct business.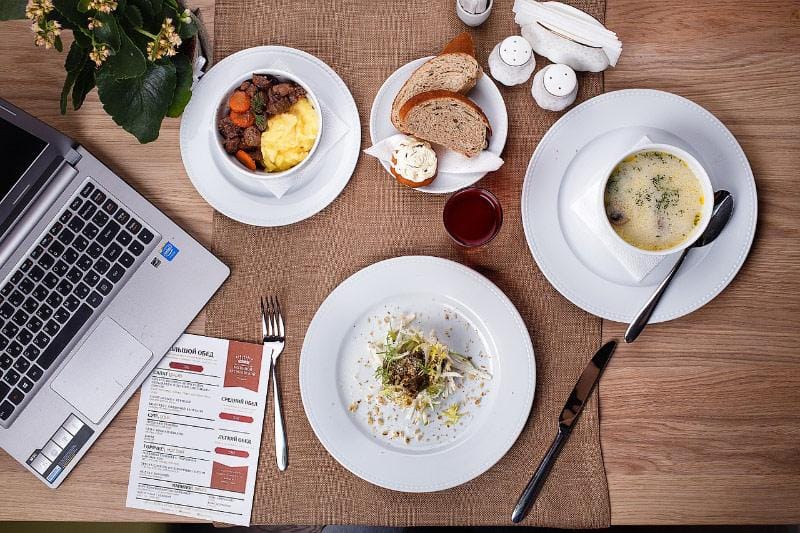 Luckily, technological advances have paved the way for many technologies oriented towards helping restaurants operate at their highest capacity and implementing them is crucial for your business's success. However, it can be hard to know just where to start. So, in order to help you out today, we are going to take a look at three technologies that will help your restaurant save time and money. 
1. Employee incentive Program Technology
One of the biggest difficulties for restaurant businesses that could end up costing you time, money and even affect the quality of your services are employee turnovers. When an employee leaves your business because they were unsatisfied or because they wanted to look for a better opportunity, you have to spend valuable resources on trying to attract and train new employees in order to replace the ones that left you.
However, even if you give them the best training, they may still need time to adjust and reach the quality of services you want from them. So, in order to avoid this from happening, you should aim to do everything within your power to eliminate employee turnovers by making sure your employees are satisfied and motivated. One way to go about achieving this is by implementing employee incentive program technologies.
These programs incentivize your employees by creating reward systems based on their performances. Meaning, the harder they work, the better the chance they are going to get a promotion or a raise, which will make them want to stay and work for you instead of seeking employment elsewhere.
2. Modern POS systems
When point of sale (POS) systems were first introduced to the hospitality industry, they revolutionized the way in which restaurants were able to conduct their business and as time passed by, they've kept up and increased the number of benefits they can bring to your business. In short, a POS system represents a restaurant's main transactional hub.
However, they are there to do much more than just keep track of purchases. In fact, modern POS systems can help you save time and money in many ways, from giving you the ability to track your inventory more efficiently by instantly tracking the items you use, helping you automate your payments. However, one of the main strengths of POS systems that very few restaurant owners make use of is their ability to gather data. You can utilize this data to help you better organize your time and generally run your restaurant more efficiently.
For example, your POS system can tell you whether or not you have enough employees on the job at a given moment or even who your best employees are giving the ability to better schedule and organize for busy days or big events. Furthermore, nowadays you can even opt for a reliable mobile POS system which gives your staff the ability to operate a POS system through their phone increasing your efficiency and saving you time and money.
3. Food delivery platforms
While a few years ago, people only used to order foods such as pizza for delivery and takeout the recent rise of businesses such as Uber eats has made it so that people are able to order their favorite foods from any restaurant they want. This is marking a shift in the way restaurant businesses operate, as it decreases the number of people who are actually going out and eating in a restaurant.
Instead, most people, especially younger generations, wish to have the ability to have the food they want to be delivered to their homes. If your business doesn't have this option, they will quite likely go elsewhere. This represents a great opportunity for your business to increase its profits and the best part is that android app development won't cost you that much either.
The problem many restaurants faced in the past is that it oftentimes, it wouldn't be worth it to have a dedicated delivery person on the payroll, as it usually wouldn't bring back enough profit it to justify it. However, with the already mentioned rise of companies that specialize in delivering food from a restaurant to a customer, you can avoid the extra expenses and just hire their services when needed.
Conclusion
In recent years, the restaurant industry has started facing many difficulties it has to overcome. The good thing is that technology is keeping up with those difficulties and giving restaurant owners a good way to build a stable foundation for their businesses' future success.
However, many of them are still reluctant about these changes and aren't willing to invest the necessary capital to implement them. This can prove to be a fatal mistake. While these technologies can be quite costly, they will ultimately help your business save time and money all the while keeping a high standard for the products you offer, which makes them a necessary investment in today's competitive markets.