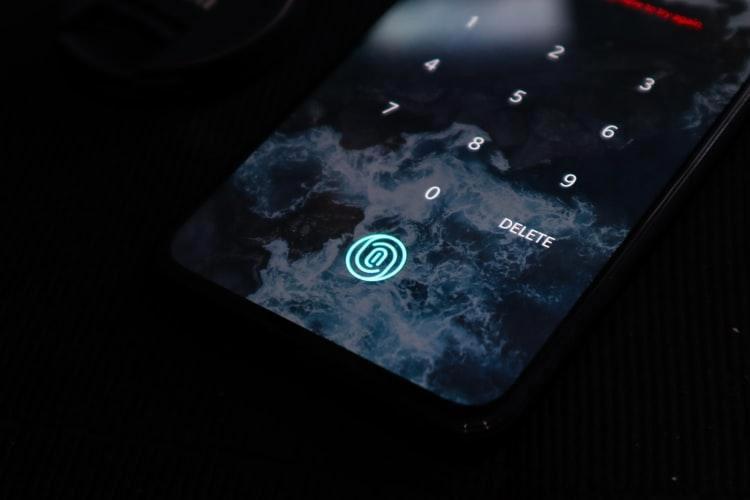 Biometric technology is creeping into our daily lives faster than any of us anticipated. The technology is so adaptable that most people are already interacting with it on a daily basis. It's simplifying complex tasks for business owners and automating mundane processes for workers. Though the technology certainly is complex, integrating it into your business is not. In fact, it can save your company substantially on labor costs and time management resources. Here are five amazing ways biometric technology is being used in business.
1. Tracking Attendance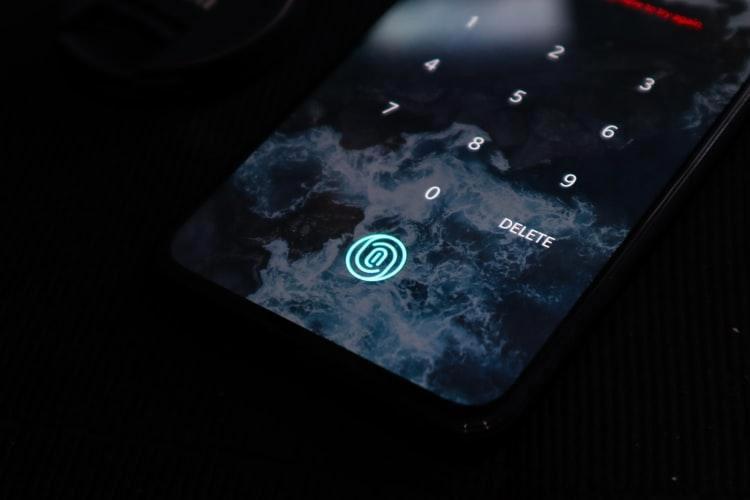 Fingerprint time clocks automate employee attendance and make the tiresome work of filling out and tracking timesheets obsolete. People simply scan themselves into the building in the morning and scan themselves out again whenever they leave. Most biometric scanners allow you to customize their tracking based on your needs. For example, many companies don't need to keep employee attendance records, but for security purposes, they do need to track everyone who enters and leaves the building each day.
Read also Top 5 benefits of Using Mileage Tracking Apps
2. Online Security: Big Brands Using Biometric For More Secure Login
Big brands like PayPal are looking for innovative ways to make logging in and logging out simpler. A financial company must offer exceptional online security, but on the other hand, the company needs to make it fast and straightforward for their clients to access the site. This has led to the use of insertable microchips (which go under the skin). These chips detect an individual's ECG and identify them by their heart's unique electrical activity.                                                                                     
3. Finger-Print Payment Scanners
Say goodbye to credit cards, and forget the old adage that "cash is king." Instead, it's time to welcome finger-print scanners into our payment systems. If you're worried that fingerprints could be easily saved and used fraudulently, rest assured the tech geniuses behind the technology are several dozen steps ahead.
PulseWallet is a POS system under development, intended to provide a simpler platform for performing cardless transactions. The developers have been working with biometric technology to make it happen. According to the company, the new technology "combines data on palm vein patterns with fingerprint data from three fingers." This will certainly add a new level of convenience for those who frequently forget their wallets and let their phone batteries run out of juice.
4. Assisting HR To Hire Suitable Candidates
In this day and age, it is essential to perform background checks against any individuals you might consider hiring. A criminal record check is fast-becoming the industry norm within human resource departments. Biometric fingerprint identification tools give us a far clearer insight into an individual's past, including any criminal records, their credit status, and their true identity (regardless of any name changes). Of course, employers should not use this technology to discriminate against people who've made mistakes in the past. However, it does ensure honesty and openness are upheld during the recruitment process.
5. Voice recognition
Have you ever used Siri to quickly verify a fact? Or Google's Voice Assistant to adjust your journey on Google Maps? Congratulations – you've interacted with biometric technology. Voice command features are becoming more prominent as they enable people to access information, even if their hands are full. This tech also allows some disabled people access to a wealth of information it was once difficult for them to reach.
Read also Type Bengali By Saying – Bangla Speech to Text – Gboard App
The Future Of Biometric Technology
The future looks bright for biometrics. As research and development grow more sophisticated, we're seeing the technology used more frequently. This means it's also becoming more affordable and customizable, making it the perfect time for businesses to take advantage of the benefits biometrics offer.