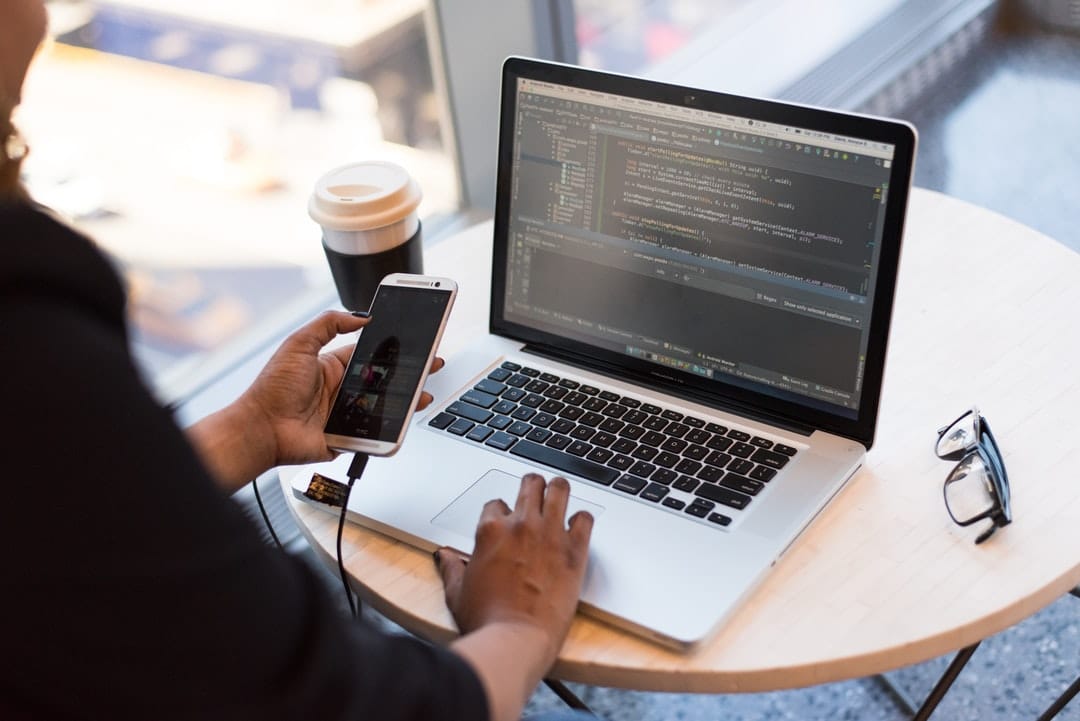 App Development Cost: Android vs. iOS is comprehensively discussed here. You can get the idea of how much you need to spend developing.
Mobile apps are essential for your online business as it allows you to stay connected with your customers. You must invest in a dedicated mobile app for your business to increase traffic to your website and improve conversion. Building a mobile app from scratch costs a lot of money.
Ideally, it would help if you had mobile apps for all the major platforms to connect to many people.
However, if you are on a tight budget and have to choose only one platform, find out the development cost of an Android or iOS app. Then, choose one that costs less and allows you to connect with more people.
The cost of the mobile app depends upon various factors, and we have broken down the prices so that you can compare the Android and iOS apps expenses.
Android or iOS app – Which is cheaper?
The app development cost for the Android or iOS platform can be broken down into multiple parts, as given below.
Cost-based on Hourly Rates
There are no fixed hourly rates to develop mobile apps either for Android or iOS platforms.
You will find that the most expensive rates are charged in the Western countries, and if you are looking for a cheaper option with high-quality services, then third-world countries like India are great options.
Furthermore, Android apps are written in Java, whereas iOS apps are written either in Swift or Objective-C. Therefore, you will find that programmers who work on Swift or Objective-C charge more than the Java programmers.
Time Spent
The amount of time spent developing both these apps is significant as many customers hire the services of app developers by hours. Therefore, the more time required to create an app would increase the overall cost.
When we talk about time spent developing the app, it can be broadly broken down into three parts, i.e., Design, Development, and Testing.
The design part for both Android and iOS takes the same time. However, the development and testing time varies significantly.
As the programming language of the Android app is Java, which has more features, you have to write a large number of code lines compared to a programmer who is working on Swift or Objective-C.
When we talk about testing, the Android app developer has to face the problem of a heavily fragmented market. They have to make the app compatible with many mobile devices and OS versions that Android users all over the world use. This increases the testing time for the Android app considerably compared to the time an iOS app developer has to spend on testing.
Furthermore, you will find that iOS emulators are faster than Androids, which helps the IOS developers to test their apps faster.
Read Also 7 Problems to Face in Mobile App Development
Additional Costs
You have to upload the iOS app in the App Store and the Android app in the Play Store. If you compare the rules and restrictions of both these stores, you will find that the App Store is stricter with the iOS apps.
On the other hand, Google play store gives you more flexibility, and you have to spend some more time adjusting the Android app to fulfill all the Play Store criteria.
Read Also 10 Quick Tips on how to Speed Up an Android App Development
Conclusion
If you carefully calculate the app development cost for Android or iOS, you will find that they are similar. However, the cost of both platforms varies based upon the time spent on it, hourly rates, adaptation, and so on.
The iOS app gives you a more structured environment with its own rules of engagement, but it does not provide the developer with high flexibility in terms of customization.
The skills required to develop an iOS app from scratch make it a bit more expensive, but in the medium term, the costs come down as its stable environment ensures lesser complications.
On the other hand, an android app offers you greater flexibility in customization and a low development cost. However, in the medium term, when you want to scale up the app, you have to do extensive testing, then the prices rise.
In the medium and long term, the overall development cost for both the Android and iOS apps doesn't vary much. Therefore, you should analyze your project carefully and choose the right platform that optimally fulfills your goals.
Lastly, if you don't have enough budget, you go with MVP app development.
It is an approach in which you create the basic version of the app to get maximum feedback. Then, based on the input, you build a full-fledged version of your app.