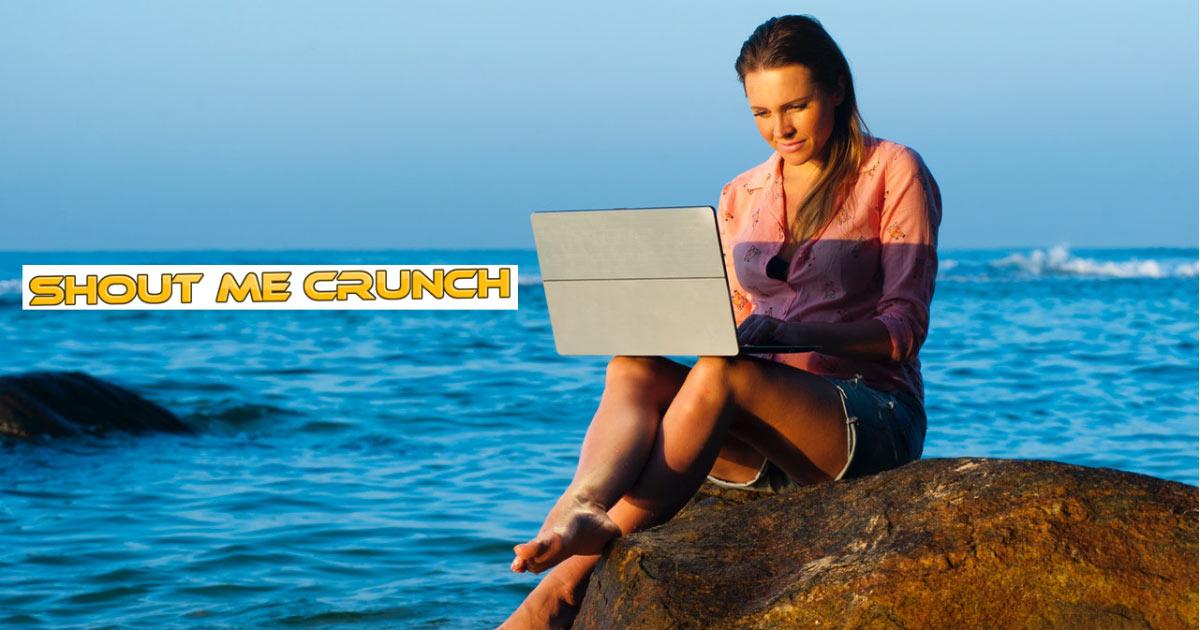 Nowadays, people can pick and choose their job based on a wide range of perks and benefits. Some go for the highest salary (that's a no-brainer, right?), others prefer flexible work hours, while some love the idea of being able to see the world.
This time, it's not about digital nomads but about professionals who have an office base and regularly travel to meet with clients, network, attend industry-relevant events and pitch to potential partners or investors. That means going back and forth regularly, and not everyone is ecstatic about the idea. If you're not sure that such a position would be ideal for you, perhaps you're missing certain benefits of this professional path.
To help you make the right choice and land a job that could be a career-maker for you, and make the most of the travel that goes with the territory, here's a list of perks you can expect from the job – but that few people ever talk about.
Your inner foodie will have a blast
Every city, big or small, hides its own culinary delights. More often than not, even hotels can surprise you with their master chef preparing your favorite dish just the way you like it. Keep an open mind whenever you have a business trip, and you'll discover new eateries, restaurants, pastry shops, and other delicious hideouts every time you visit. 
What's more, heading to exotic locations is another perfect opportunity to get a taste of their genuine local cuisine while you're wooing a potential business partner across the table to sign a deal with your company. These little moments of culinary bliss are often overlooked when you think of business travel, but they can make an entire trip worth your while!
Perfect networking opportunities
Even when you're an employee and a part of a larger organization, you're still an individual, a professional, and maybe even an expert in your work field. That makes you a prospect for business opportunities everywhere you go, and you never know where your next career change might come from.
Of course, you could find yourself exploring new cities and learning that you'd perhaps fit in much better than in your current place of residence, or you might meet influential people who will represent valuable connections later in your career. Anything's possible!
Financial perks across the board
Even when your company is investing funds in your trips, you personally can earn valuable perks and rewards, money included, from such trips. Frequent travelers who pick the best travel credit card for their professional escapades can earn personal frequent flyer miles, booking discounts for arranging your accommodation online, and other rewards in your favor.
In general, traveling at your company's expense is a great way to save up for your personal explorations while you're there. Although your business will always be a priority when you're traveling, you can still make time and have more funds at your disposal to enjoy some sights. 
Time for sightseeing
While we're on the subject, sightseeing is something too many business travelers neglect to add to their itinerary. Truth be told, when you're heading for a packed conference where your presence is mandatory, and you have no time to yourself, you'll need to postpone your personal preferences for sightseeing.
However, when you have a few days and a few meetings in your schedule, nothing prevents you from using your free time to see this new place. It doesn't have to be a famous metropolis to spark your interest, as many less-touristy places actually offer a far more enjoyable experience. All it takes is a little bit of research before you go so that you can make the most of your time there.
Developing new social skills
It's one thing to sit at the office and present results and research to your colleagues. Travel means you get to step out of your comfort zone and test those negotiation and communication skills of yours. Whether you're trying to land a new client or spread awareness of your latest product collection for a new seller, traveling to new places means you'll always meet new challenges and develop your soft skills in the process.
Some people might not feel all that comfortable being in the spotlight, so if an opportunity presents itself for you to teach, have a workshop, or give a presentation, you can finally hone those skills and improve yourself over time.
Experiences to enrich your life
Finally, traveling, for business or otherwise, means you'll have numerous unplanned experiences and meet people on your flight, in the lobby of a conference hall, or your soon-to-be favorite coffee shop. You'll learn about different cultures, customs, hear incredible stories, and meanwhile have experiences to tell your own stories to those you love.
Instead of hiding yourself in a routine job that's entirely predictable from the moment you pack your briefcase to the moment you clock out, a travel-infused job is an adventure waiting to unravel.
Business travel is somewhat of a mixed batch for people who have yet to experience it and master the art of working on the go. These jobs require adaptability and resilience, and they offer many opportunities to those prepared to tackle the challenges that come their way. Keep these perks in mind, and you might find yourself applying for a travel-filled job soon enough!