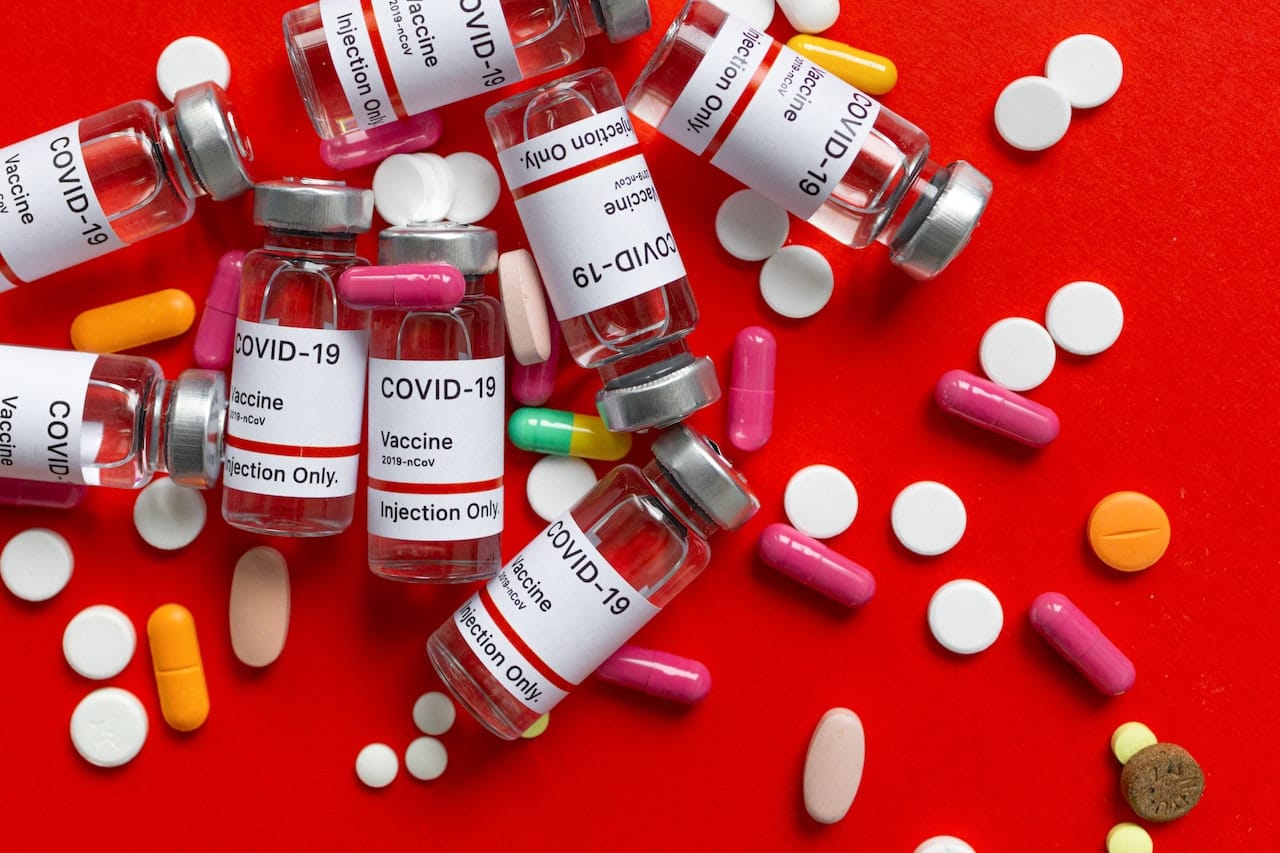 Here's the Key to Choosing the Best Domain Name for Your Health and Wellness Company.
No matter how fantastic your mental health app or personal training service is, a successful health and wellness business requires a terrific website and a strong online presence. And what is the beginning of a fantastic website? Of course, the perfect domain name!
You must start considering your brand's domain name once you start crafting your health and wellness business's brand name and personality.
For starters, be sure no one already has the name you're considering. But that's not all; you should also strive for a premium domain name. Something unique, straightforward, and simple for your new fan base to remember and share with their friends.
Buy Domain From Trusted Bangladeshi Domain Provider
Here's how you find the perfect domain name.
Choose a Personalized Domain Name
Ensure you select a domain name that's as near to your business name and brand identity as possible. You may not be able to achieve a perfect match, but it is totally achievable if you use your domain extensions wisely.
A unique domain name will help you create brand loyalty much faster, especially if it incorporates your company name. That said, one reliable way to create fantastic and unique business name ideas is to utilize a respected business name generator to craft a solid domain name.
However, you should start thinking about it as soon as possible; otherwise, your health and wellness brand may be beaten to the finish line by someone else with the same idea who managed to secure the finest domain names before you.
Choose a Domain Name That's Short and Simple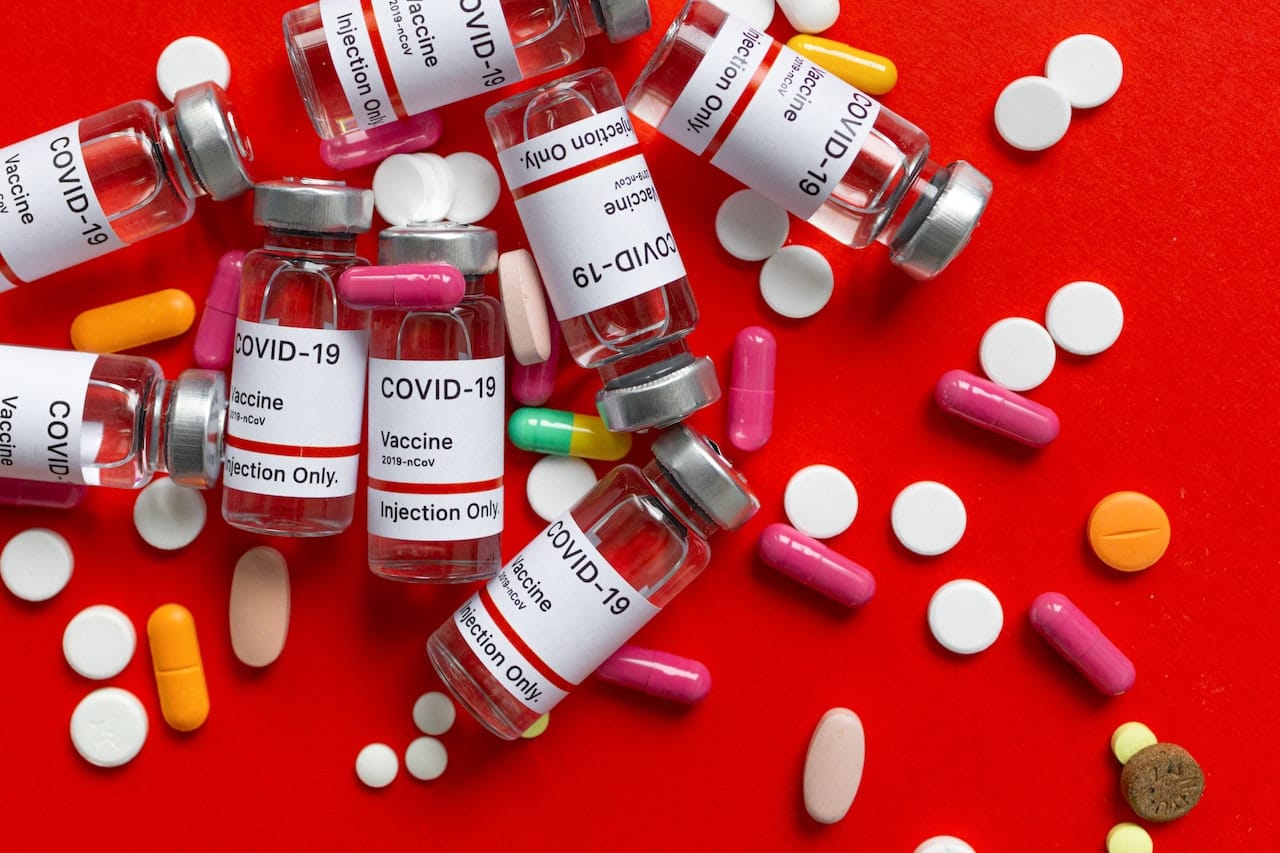 Your domain name should be simple to speak, spell, remember, and share. 'People buy from people' is a famous marketing phrase for a good reason. You're more likely to visit an online wellness class or fitness site if one of your buddies suggested it to you. That is if you can recall the domain name!
In general, people can store 10-12 character long words in their working memory. This is a clear sign that you should keep the length of both your brand name and its matching domain name short and simple.
Yes, it's fine to go a bit longer, especially because Google is such an easy-to-use tool these days, but don't be that health business with a 30-character unrecognizable domain name! If you fall into that trap, no matter how fantastic your health and wellness products are, you will run out of clients.
Consider a Top Level Domain Extension
TLDs, or top-level domain extensions, include '.com,' '.org,' and '.net.' Most prominent and reliable websites will have one of these extensions. The Domain Name Association reports that there are 145% more possibilities available presently, but '.com' still reigns supreme.
If you can get a TLD, your potential consumers will be more likely to remember your domain name and trust your brand, but the world won't end if you can't.
Other viable alternatives include local domain extensions such as '.ir' or '.co.uk,' as well as industry-specific domain extensions such as '.health.' Having said that, a trustworthy naming site can help you identify great health company name ideas for sale.
Read 6 SEO Challenges You Will Face if You Change Your Website Domain
Use Caution When Using Keywords
Including industry-specific keywords in your domain name may seem like a simple method to increase traffic. While SEO is vital for your website, it may wreak havoc on your domain name.
Keep in mind that you must keep things brief, to the point, and related to your company and brand identity. Can you do that while also using keywords in the domain name?
If your answer is yes, go ahead and do it. But take your time! You don't want to come out as shady or desperate. It might really harm your brand, driving away your key customers.
Read Get a Free Email Account with Domain from Bangladeshi Best Domain Provider
Get Started on Finding the Perfect Domain Name
Choosing a domain name might be difficult, but the sooner you begin, the better! As with exercising or eating well—which I'm sure you're well-versed in as a health and wellness company owner—the first few steps are always the most difficult. Get going, secure that health and wellness domain name as soon as possible, and take your niche by storm!
Grant Polachek is the head of branding for Squadhelp.com, 3X Inc 5000 startup and disruptive naming agency. Squadhelp has reviewed more than 1 million names and curated a collection of the best available names on the web today. We are also the world's leading crowdsource naming platform, supporting clients from early-stage startups to Fortune 500 companies.