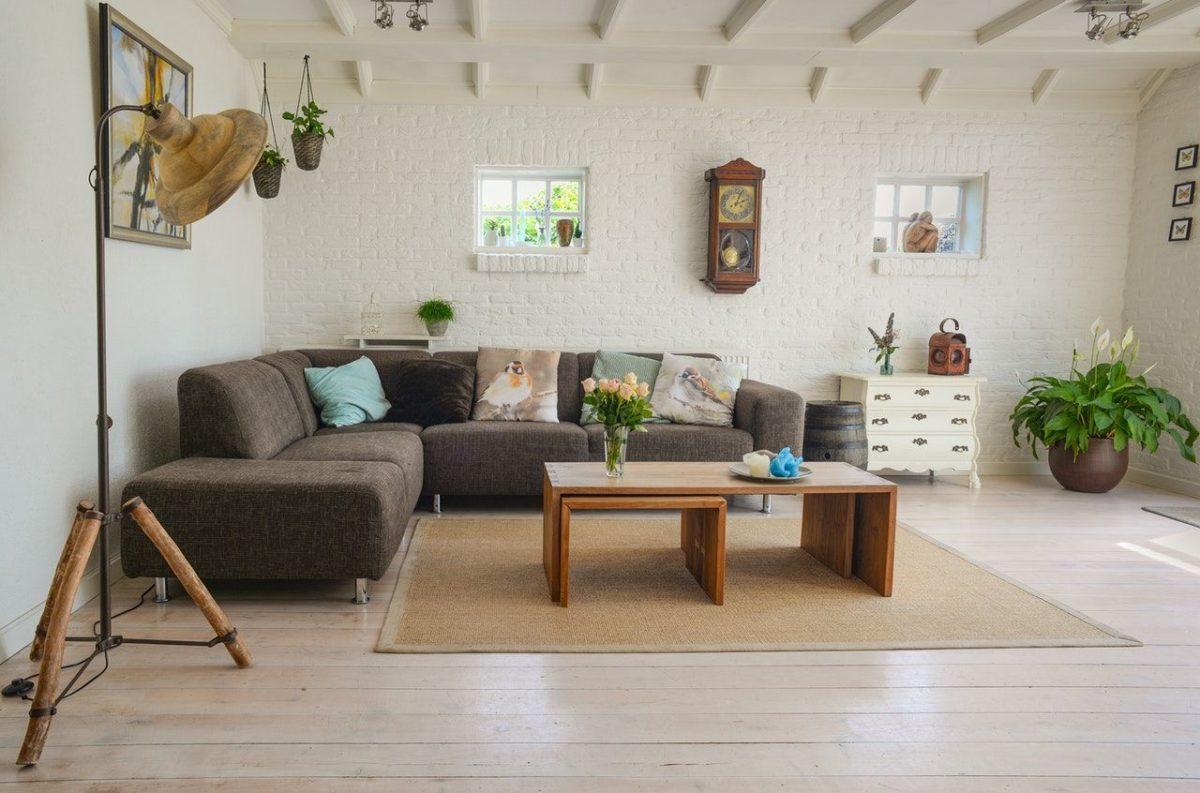 Not all homes are built in adherence to Vastu guidelines, and builders cannot always ensure that every home they constructed is Vastu Compliant. So, it is your part to ensure that your home is Vastu Complaint. If you strongly believe in Vastu Shastra and plan to buy or construct a new house, follow the basic Vastu rules to bring positive vibes and energy into your house.
Here are quick and easy Vastu tips for the home that you may follow to increase the influx of positive energies and vibes of peace and tranquillity in your house.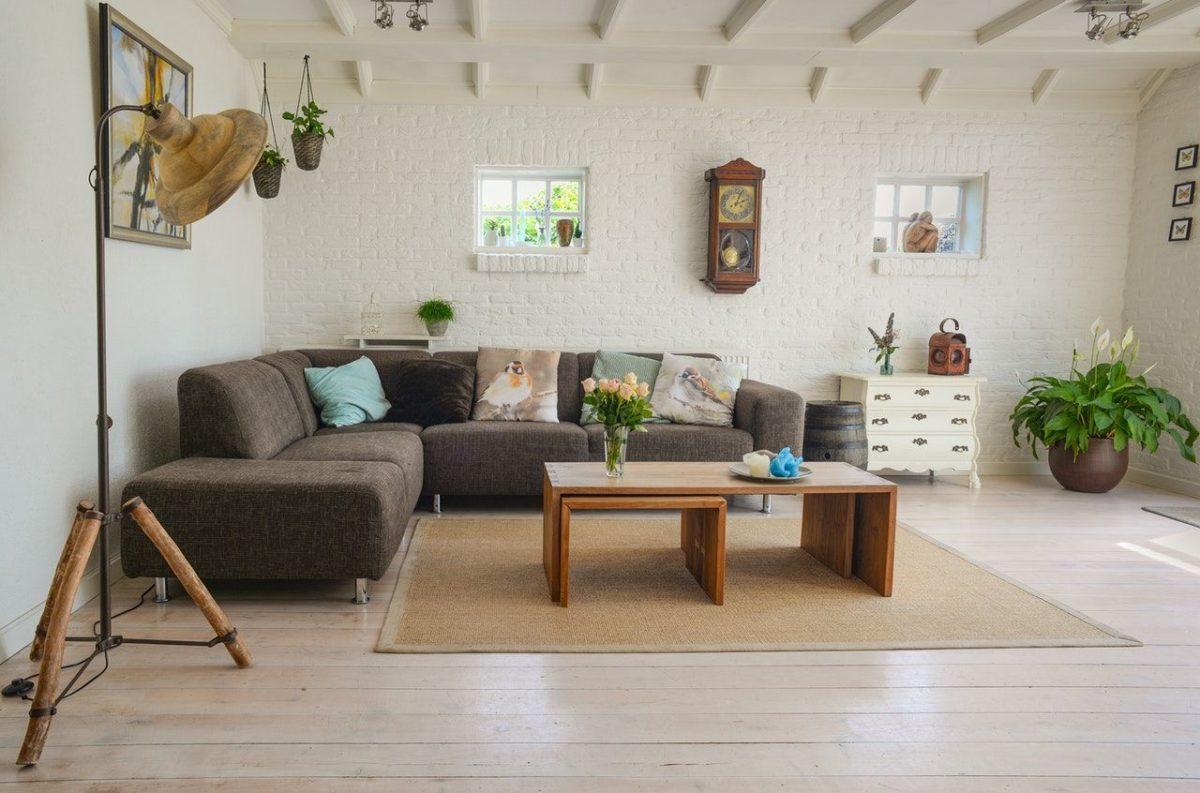 Direction Matters!
The entrance of your house is not only for humans, but it also attracts positive energies. According to Vastu, the positive energies flow in and out from the main entrance. Therefore, the entry of your house must be in the right direction. The most favorable direction for the main door or gate is the northeast, east, or north direction. Ensure to consider these directions when deciding the entrance of your house.
Not only has the main entrance door, but every room must also be constructed in a specific direction as per Vastu. 
Kitchen – Kitchen of your house must be positioned in the southeast direction of your home and avoid choosing the north direction for kitchen setup.
Read also 7 Tips to Save Money on Upgrading Your Kitchen
Master Bedroom – The master bedroom of your house must be in the southwest direction as per Vastu. The southeast direction must be avoided for the master bedroom as it attracts fire elements in the room.
Toilet and Bathroom – According to the Vastu for bathroom, the northwest, and west directions are best suited for toilet/bathroom. You must avoid building toilets in other directions as there are no corrective measures that can later counteract the adverse effects.
Read How to Create a Stylish Bathroom on a Budget?
Right Shapes and Forms of Rooms
The shapes and forms of all rooms also matter a lot, according to Vastu. Circular rooms look trendy and stylish, but they are not Vastu Compliant. So, when designing bedrooms, you must follow the strict lines and ensure to create rectangular or square-shaped rooms. As per Vastu experts, the rooms in a house must have definite lines.
Location for Overhead Tanks
When constructing a house, many people overlook this critical guideline and place the overhead tank anywhere on the terrace without understanding the adverse effects it would bring. Overhead water tanks must be positioned in the southwest or west direction of the terrace. Moreover, you have to construct a platform of over 2 feet where the overhead water tank can be placed. Avoid placing the overhead tank directly on the terrace.
Don't Overlook the Importance of Ventilation
As per Vastu guidelines, every home must have a proper ventilation system from which natural lighting can flow. It brings in positive energy and lightens your house during the daytime. Adequate ventilation is also essential because it promotes the influx of money and wealth. So, it is enough to urge people to have proper ventilation in their house. 
Location of Septic Tank
Septic Tank is a must in a house as it holds all the wastes from the bathroom, toilet, and kitchen. So, the septic tank usually harbors negative energies; hence, it must be placed appropriately according to Vastu. If you position the septic tank in the wrong direction, it may have adverse effects on your house and people living there. According to Vastu, the best location for the construction of a septic tank is in the northwest direction. But keep some distance from the compound wall and ensure it doesn't touch the wall at any cost. 
Grow Tulsi Plant at Home
Apart from maintaining fresh air in your house, the Tulsi Plant also brightens up space, and it is considered auspicious as per Vastu Shastra. You may plant it either at the back or in front of your house. Other plants that you may grow in your home are Peach, Pine, and Bamboo; all these plants are the symbols of good fortune. It cleanses the air inside the house and increases the influx of positive energy in your home.
Read also Medicinal Plants to Grow on Balcony
So, these were the helpful and easy Vastu Tips you need to keep in mind while designing your house. All these tips will help you to fill your home with vibes of calmness and positive energies while preventing the negativity from entering your house.
Mario Joy - Gotta Make Money (Maxun Remix)