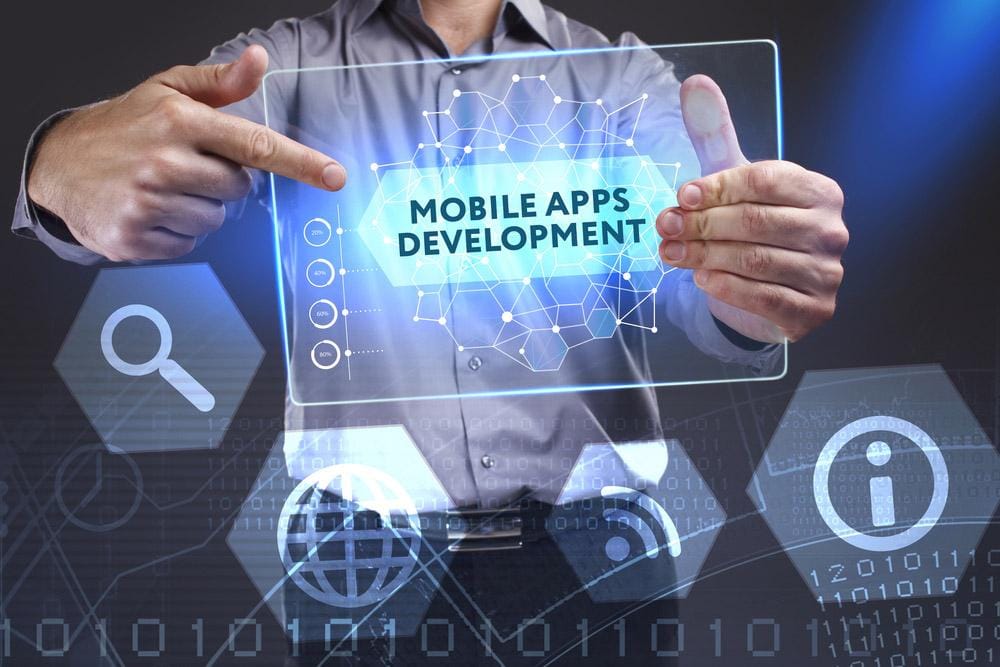 Now, the business world is moved by mobile technology. No matter what a business does, it will lose its efficiency if the mobility is put out of its operations. So, without any intention of exaggerating, there is nothing wrong in saying that nowadays, almost all businesses have built up their dependency on mobility. And this mobility is driven by apps which are created by mobile app developers. They help companies bring in them to mobile platforms. They also help businesses in need of updating their existing apps with the latest functions and features. They can consultant on how integrating a CRM into your business app provides you desired ease in all operations. Mobile app developers can also assist you in simplifying your customer care process through the help of mobile-based solutions.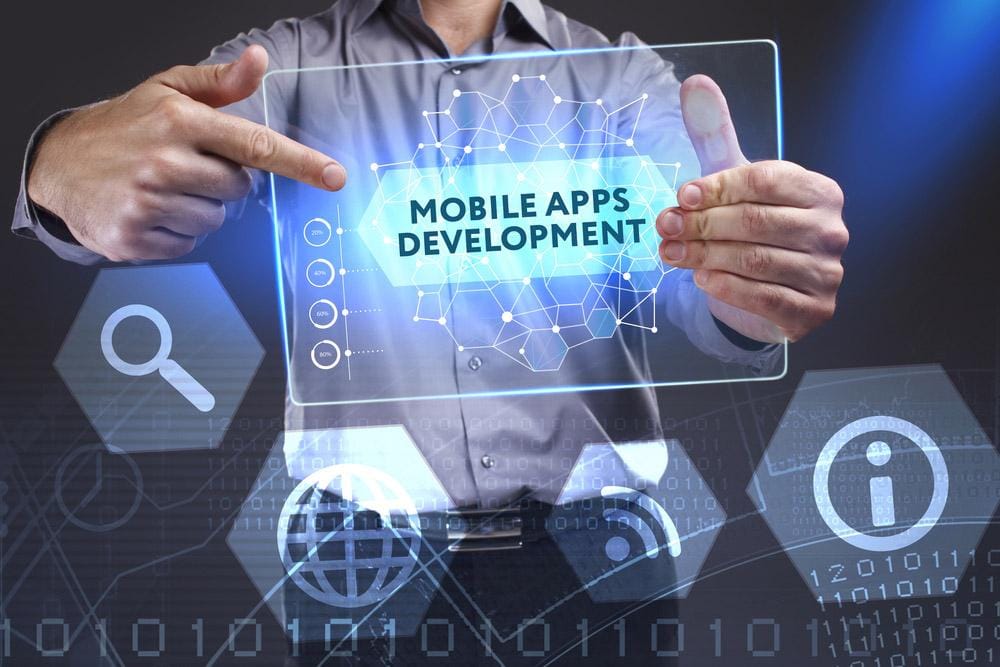 So, it's quite prevalent that businesses need apps for a variety of purposes. And to obtain these apps, they need services provided by mobile app developers.
When it comes to hiring people to implement a mobile app idea, make sure your investments are going to the right team of developers. Smart businesses know why hiring a cheap development team don't deliver the best value.  There are many instances showing that choosing cheap services returns nothing but hopelessness and the waste of money. This makes the hiring of a team of mobile app developers little tricky.
The success of mobile app development is led by the trust between a business and developers. Both are not aware of much about the solution because a custom solution is often created for the first time, and thus no standard definition exists.  
5 Important Things to Consider While Hiring a Mobile App Developer
Then how would you know whether or not you are hiring the right mobile app developers for your project? You would know this when you can make a difference between good and bad developers. It's how you can do this.
Assessing the work developers being hired
A firm you want to hire is supposed to own a rich work portfolio showcasing a variety of work-examples that it would create or has created for its clients. You can ask the company to present you the portfolio mentioning all its work it has concluded for its previous clients. The portfolio will let to clients explore projects from diverse categories. A professional developer will never hesitate in showing its portfolio to prospects.
Clutch.co is one great place to discover the right nerve of a firm. It's a B2B research and review website providing transparent reports of companies. It verifies clients that are mentioned by a company in its profile on Clutch.co.
This platform provides the best of the details on software companies along with customer reviews, which are published only after personally interviewing clients. Here, you can also thoroughly review the previous work of a company and conclude whether it fits you at every given requirement.
Understand the process they follow
App development is now executed through a well-defined process involving multiple steps. Some steps are similar in all sorts of developments, while others vary from developers to developers or projects to projects. Whether you participate in your development actively or not, you can always expect from developers to let you know the actual development processes and sticking to them through the project. It's the job developers to keep clients updated with the process they will follow throughout the development of a mobile app.
Also, your mobile app developers will let you know what methodology among waterfall, agile, lean, etc. they will use for your app. By knowing the methodology, you would discover what level of participation will be required from your side.
Discovery & planning phase
The most important phase of obtaining an app is its discovery and planning. Here developers are required to dig deeper and learn everything about your problem that you wish to solve with the app. When a study is conducted thoroughly, it delivers you a lot. It can also be about a more accurate timeline, less back and front requirements, as well as product delivery.
Design & development
Often time clients are seen to use the terms designing and development interchangeably. They are not able to make a difference between both. But there are many obvious differences, such as in designing, a firm takes your inputs, understands your needs, and targets your customers & goals to be achieved. And then put them together into the design of an app.
Upon setting up of each of the elements of the design at its place, the firm starts the development. The development part involves coding, integration of front-end with back-end and makes features working as per the research & discovery and then prepares the final product for testing.
Test & deploy
You will be asked to participate in the testing process by professional development companies. It's called User Acceptance Testing (UAT). This is the point where developers test an app and confirm that it works fine and meets the expected goals. Apart from UAT, developers will also perform a complete test of an app's both parts, frontend, and backend, to see whether or not they are working as a whole to deliver what they are aimed at.
If the chosen mobile app developer lives up to these above-mentioned points, you can hire it for your project. When you learn the actual process of hiring a mobile app developer, you are able to secure your investments and, of course, contribute in making your project successful.
You must go via this process when it comes to app development. You should never choose any developer falling in your way or referred by someone. Test the chosen mobile app developer thoroughly for all the above-mentioned conditions and hire it only when you are satisfied.
Don't lean on any mobile app developer just because it's offering services for cheap. It doesn't also mean you hire a developer charging highest in the market. You have to choose a developer lives up to the above-mentioned preconditions, including the cost.
Author Bio: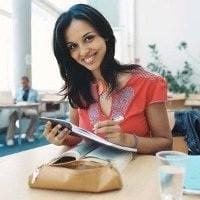 Sofia Coppol is the technical writer of Rapidsoft technologies, a prominent mobile app development company which provides Android and iPhone app development services across the global. She loves to write on latest mobile trends, mobile technologies, startups, and enterprises.