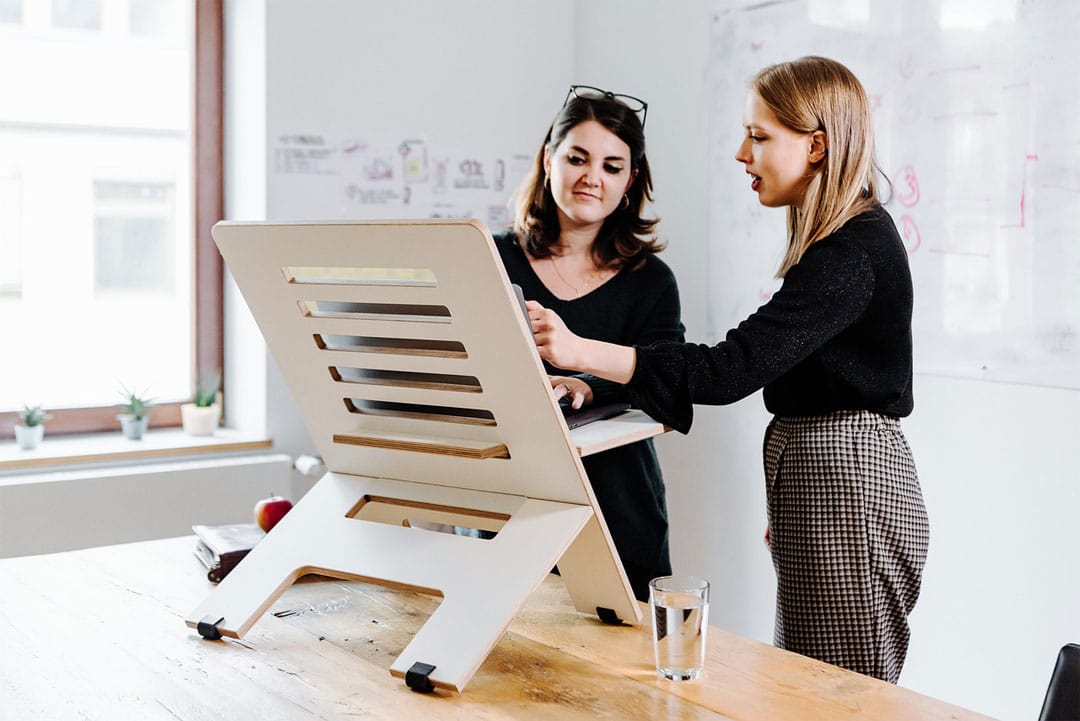 Business relocation brings a lot of excitement and hope. But is it a wise decision? Are there enough growth opportunities? What about the cost of the transfer, employee training, and the new office? All this and much more is essential for consideration before you move.
But, do not worry. I have made it simple by creating 5 essential points that you need to look into before relocating. Let us see what these things are:
Cost
One of the key things to consider is the expense of moving. It is not limited to just buying a new office. But, the cost of packing things, taking moving service, and the downtime should be considered.
Furthermore, this downtime will vary as per the capability of your team. In most cases, businesses need to do some new hiring. So, hiring and then training expense is also present. Besides this, we cannot ignore the time required in training new employees. Even the former employees need some time to adjust to a new place.
Additionally, some companies also provide accommodation services to employees. Some even support public transport costs, the cost of documentation, and other mandatory expenses during the transfer. Though it varies from one firm to another, the basic costs will remain the same.
Stress and Hassle
Setting up a new office in a new location is a tedious task. Especially if it is an international relocation, the process takes a lot of time. Even if you plan everything from top to bottom, you will have the stress of moving everything from one place to another.
Packing up Things
Wrapping up the present office is not simple. You need to take care of hard copies, gadgets, computer-related items, stationery, furniture, and much more. For this, you have to buy packing material, put everything in separate cartons, and then carefully wrap it. Remember, it is not a single-day process.
Selecting Transportation Methods
Secondly, you have to search for the available transportation options. Make sure to compare prices and finalize with the highest credibility. It is again a time-consuming task.
Setting Up the New Office
Lastly, when you are in your new office, you need to set it up from scratch. From placing furniture and computers to kitchen and meeting room, everything requires hard work.
If all these things look difficult, you can take services from an international moving company. These companies help in the entire moving process and let you stay free from the hassle.
Culture and Life at a New Location
If the cost is under your budget and you are ready to bear the hassle too, the next thing is considering the culture. Every place has a unique lifestyle, culture, and trend. Some countries are highly populated with lots of entertainment and festivals. On the other hand, others have less population with no cultural events, festivities, and exhibitions.
Business Growth
Here, you need to consider your business nature. For instance, if you are an event management company and planning to relocate to Ontario, you are making the biggest mistake. Ontario is a city of Canada, which has less population. Therefore, the probability of having events in this city is less. However, you can consider other cities of Canada, like Toronto, Montreal, Vancouver, etc.
5 Great Tips to Craft Engaging Content and Attract Customers
Availability of Talent
When looking at the life of people at this new location, see if you can easily get employees of your niche. Some countries have more skilled workers while others have the ones with high-class education. If talent required for your business is not easily available, you need to hire workers from other locations. It will again increase your cost.
Availability of Material and Equipment
If you need any raw material, packing stuff, or any other production equipment, check its availability. Your cost will reduce if you get it locally. However, importing it will cost you more and take a lot of time.
Setting Up a New Office
If you were not satisfied with the present office, now it's time to design your dream workspace. However, a new office setup involves a lot of things. Let us see what they are:
Jot down your priorities first. It can be space, facilities, or just setting up an area within the budget.
Plan about the working space for each employee. How much space will each cubicle cover? Will there be separation? How much space will the meeting room take?
Consider essentials like lighting, drinking water, washroom, kitchen, etc.
What kind of furniture is required? Is the present furniture is enough for the new space?
What work can be done for aesthetics? It can be art paintings, motivational drawings, indoor plants, etc.
Consider other facilities if you have an extra budget. These include a gym, swimming pool, restroom, etc.
See if it is essential to hire an interior designer? Calculate the total time for the project and consider your downtime.
Cover all the above points in detail. Make sure that you write everything on paper. Also, discuss it with the high-level managers and take their opinion. See what kind of office they prefer.
Impact on Consumers and Employees
Undoubtedly, relocation will have a huge impact on consumers as well as employees. But, see how consumers will think about it and how you can deal with the response. You need to develop a communication strategy for announcing this news and letting them know about your new address.
5 Tips For Business Owners To Keep Customer Data Safe And Secure
Employees will also feel a big change. Therefore, do not frustrate if they ask plenty of questions regarding relocation. To avoid this, you can arrange a meeting and communicate everything in detail. Highlight the benefits that the company will provide and showcase growth opportunities.
Final Thoughts
All in all, moving an office to a new location is not an easy decision. From time and cost to employee behavior and consumer impact, a lot of things should be considered. Therefore, if you are in the planning process of relocation, go through the above considerations. These things will help you in making a suitable decision.
Do not rush; take your time, do a thorough analysis, and then decide what is best for your business.