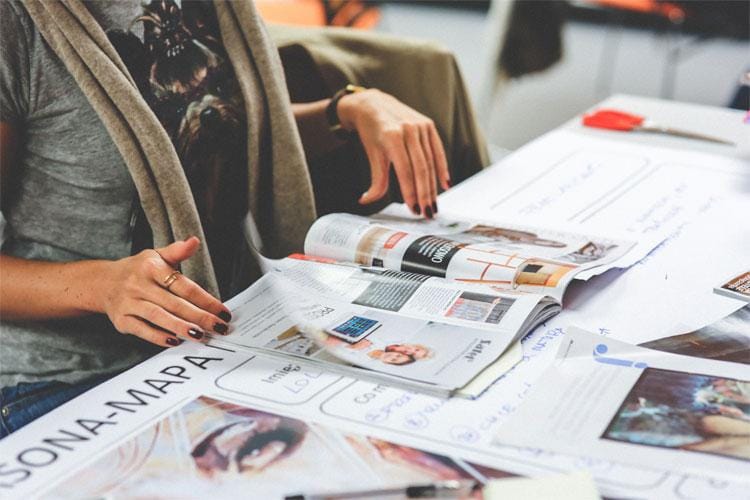 In this digital age we live in, every internet marketer should know how to write a proper press release. Press release writing is vital for ensuring that media outlets and the public are updated about your latest news.
Learning how to write your press release can be cost-effective because you don't need to outsource this to professional writers anymore.
Learning to write the proper way will only cost you your time.
Journalists are extremely busy people and only engage with the best pitches that they get. If you send a piece that is sub-par, it will only end up in the trash bin.
People care about newsworthy angles, and your story should have a hook. You also need to follow a format for easy readability.
There are press release templates that you can use to nail the formatting every time.
Read Details: 4 Ways Improving Your Writing Can Improve Your Life
What is a Press Release?
A press release is usually a one or two-page docomeent that shares the latest news to the public. They are often read by journalists and by the general public.
It is common for press releases to use a news article format with the reverse pyramid style of writing that places the most important information at the top of the article.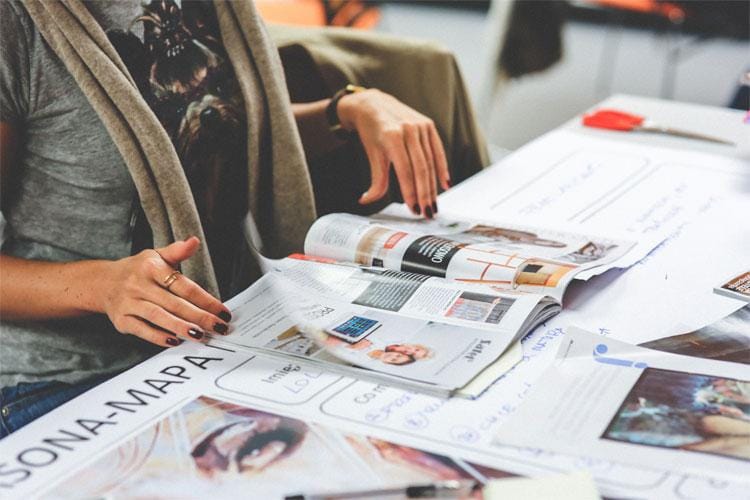 Your business should send press releases with the following goals in mind:
To get coverage from the media whenever your company releases a new product.
To build your brand's reputation so that more people will know more about you.
To manage a crisis in the right way, it's better to set the record straight first before others can put a spin to it.
To get backlinks from trusted media sites. This will help increase your website SEO.
To market your brand effectively. A well-written release can help get media and public attention from news coverage.
There are times when you should send a press release out to the media, this includes:
New product launches often make good news pieces.
Breaking news announcements are what journalists are after which makes their job easier.
Events offer reporters something interesting and timely to share with their readers.
New business partnerships that your audience may find interesting.
Getting awards would be a newsworthy piece for your company.
Sharing research about a new product breakthrough are always interesting pieces for reporters.
Hiring new executives are also newsworthy pieces that you should push to the media.
Crisis management situations are also good instances where you should come up with a press release to set the record straight.
Here are things that you should include in your press releases:
Headline: This should be catchy and attractive to hook your audience
Contact Information: This is how the press can get in touch with you.
City, State, and Location: So people can know where you are and where the news is taking place
Body: Contains pertinent information by level of importance.
Boiler Plate: This shows what your company is all about.
Read Details: 3 Reasons Why People Hire a Writing Service
How Can My Press Release Be Good?
If you are writing a press release that you want to send to a journalist, you should think and write like a journalist.
You have to pitch a story that will capture the attention of the reporter that you want to pitch to.
Make your information easy to find so that life will be more comfortable for the reporter. Don't bury the lead for your reader, tell them off the bat what the purpose of your press release is.
Keep away from fluff and sales jargon; this wastes the reporters time.
Try to build a relationship with the journalist by making your pitch personal and not look like a generic mass email pitch. Please do your research about the journalist and their publication before making your pitch.
Read Popular WordPress and Writing Mistakes That You Need To Stop Making