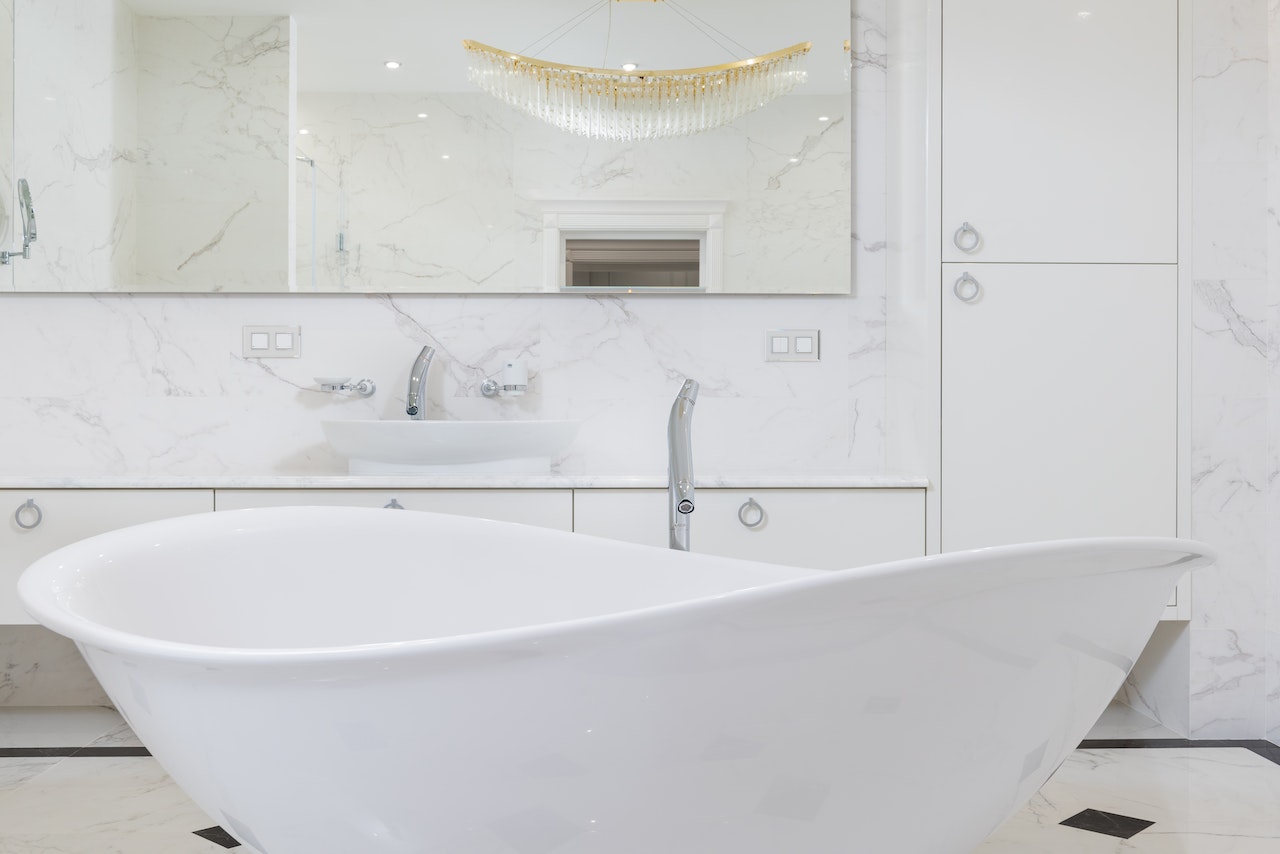 While people commonly share their ambitions and goals for New Year, many homeowners plan to upgrade their lifestyle by changing the appearance of their houses through renovations and remodeling. However, the majority of homeowners ignore their bathrooms during the remodeling process. If you want to add value to your home, you should remodel your whole house, and you can do it in parts.
When remodeling your bathroom, you can hire a Bathroom Remodel Company to bring out the best and most innovative ideas for remodeling your bathroom. Your bathroom is one of those rooms that are used the most. Since it is the most functional space, you cannot ignore it. Bathrooms can help you make a huge design statement and impact on your guests and visitors.
Bathroom remodeling ideas
While complete remodeling can be costly, you can go for selective renovation to keep the costs minimal. Following these creative and innovative ideas, you can remodel your bathroom within your budget.
1. Turn your bathroom into open-concept
Like the living room and kitchen, the open concept can also be adapted in the bathrooms. However, it has a slightly different definition when it comes to bathrooms. The bathrooms are primarily spacious, but the walls, sections, or doors in the bathroom create a hurdle when you are getting ready for work or an event. You can add privacy glass to your shower as a barrier while keeping the rest of the bathroom open gives you a free space to get ready.
2. Selection of paint palettes
Bathroom Remodeling Service also includes a selection of paint palettes for your bathroom. Just changing the paint color of your bathroom can have a high impact on your bathroom appearance. Monochromatic elements can turn your bathroom into a modern and sleek room. You can also use a single color or material to add a classy look to the space.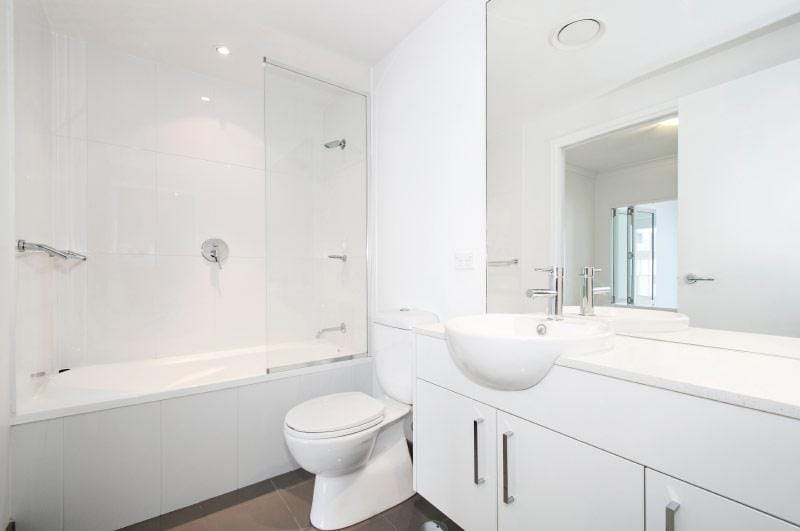 3. Even small spaces are beautiful
While the open concept suits the spacious bathroom's area coverage, that does not mean you cannot play with your small bathrooms. You can still turn your small bathrooms into beautiful places by using them to add bold and vibrant contrasts. You can use exciting wallpapers and add some artistic touch to the final appearance of the bathroom.
Take hotel rooms, for example. They have small bathrooms, but even those smaller spaces feel luxurious because of the interiors.
4. Windows are the new front
While typical bathrooms have a mirror on the wall with a sink and vanity below the space, you can get creative if you have a small bathroom with a window. The window is a natural light source during the daytime while you have your vanity or sink under the window. You can also add a seat if you want to sit and get ready while you enjoy the beautiful view outside. The mirrors can be added on the sidewall or hanging from the ceiling.
5. Consoles
The console-like vanities are trending; these will probably be the most demanded furnishing. Perfectly ideal for a small bathroom, the consoles help store maximum items and objects in a compact place. These consoles add beauty to the powder rooms. However, smaller spaces are more humid; therefore, all the items that can be affected by humidity should not be placed in compact consoles and vanities.
6. Showers are not the same anymore
The latest trend of showers is exposing the showers. The new and exposed shower plumbing gives your bathroom design a modern and industrial feel.
If you want to do bathroom renovations Brisbane, you have a lot of choices. Proper planning and design allow you to turn your bathroom into a beautiful, helpful space that fits your wants and budget. There are many ways to make your bathroom feel new, from small changes to extensive renovations. You can find ideas and inspiration to help you make the bathroom of your dreams, whether you want a modern and sleek look or a more traditional and classic style.
7. Going with the black shade
Black looks at everything looks luxurious when light falls on it. Therefore, you can upgrade your bathroom design by picking black as the theme. Everything black gives the feeling of a high-end room. To emphasize the theme, you can add black pots, furniture, towel stand, lamps, and other similar items in the bathroom.
8. Lights with a different style
Like high-end hotels, you can use lighting to add a unique and creative appearance to your interiors. Bathroom Remodel Ideas also include lighting in a way only directed toward specific spots in the bathroom. It creates an exciting look. For emphasis, you can also add gold, black, copper, or other shiny materials.