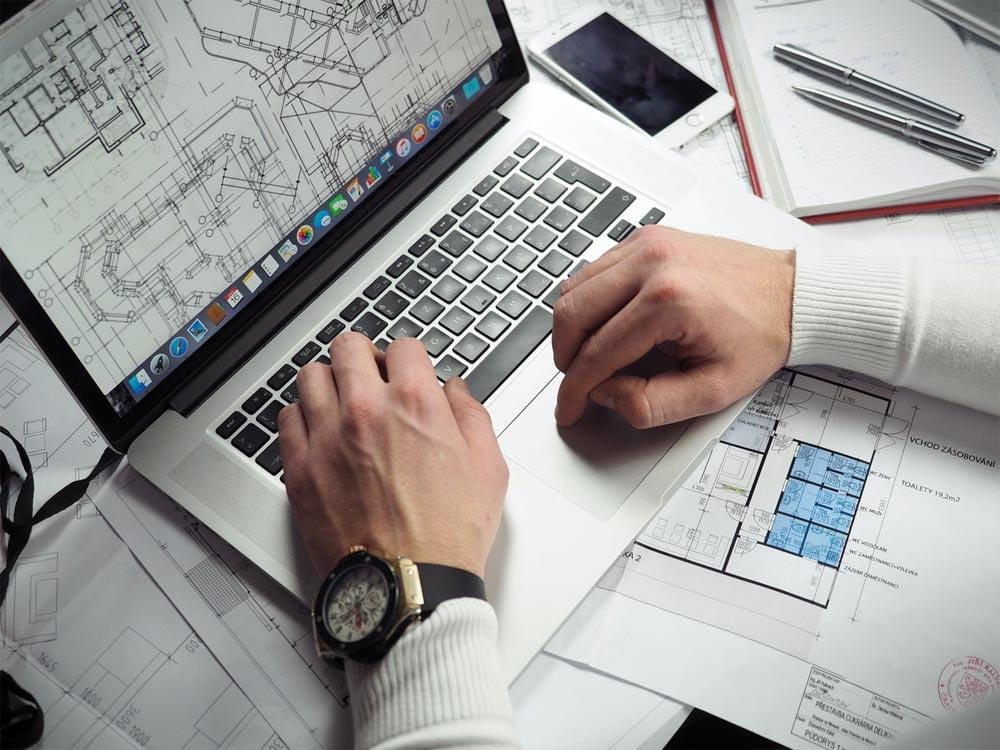 Schema Markup or Schema is the new tool of Search Engine Option that is quite effective in increasing the organic traffic of a website. All major search engines, including Google, have already adopted the concept of Schema back in 2011.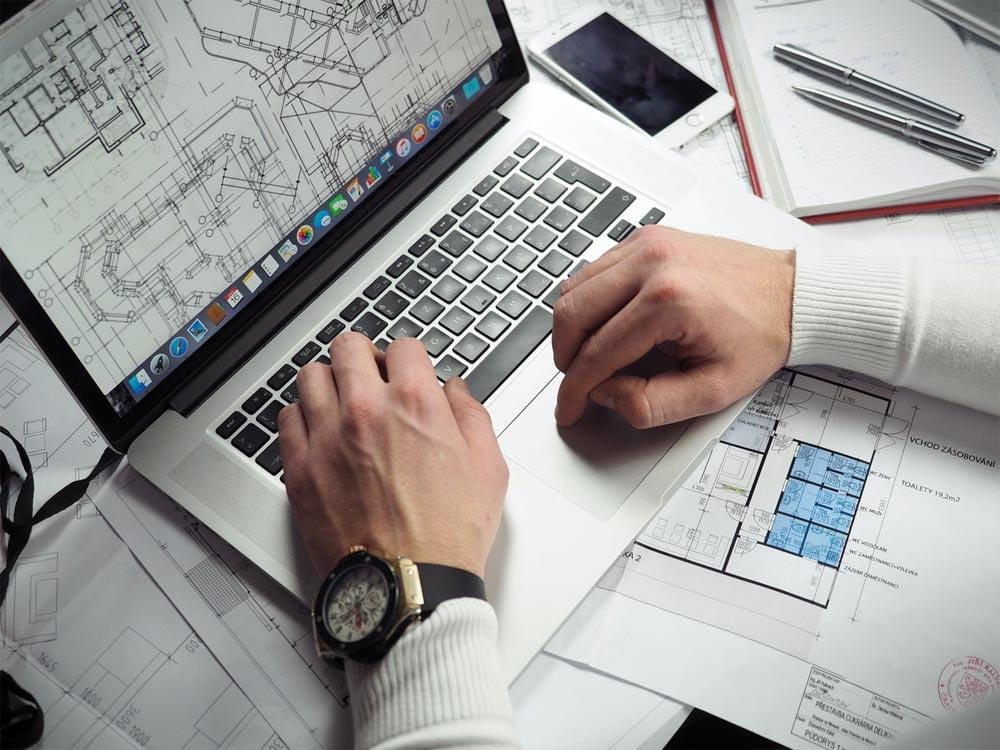 The idea of Schema SEO has become quite crucial over the years, especially after the advent of updates like RankBrain and Hummingbird. The term Schema may sound quite technical for many people, but as per search engine jargon, it is easy to understand and implement. Below is the simple, yet practical guide on Schema SEO by leading SEO company in India that can help boost organic traffic of your website.         
What is Schema Markup?
Schema Markup is a type of micro-data that aids all search engines to understand the content of a website better. Schema has different markups, and all are composed of tags, and they can be included easily into the HTML of your website. It helps search engines understand the web content in a better way possible. The tags notify the search engines if the web content speaks about any specific location, person, movie, or book. These tags are also called as structured data.
How Schema Helps in Boosting Organic Traffic?
Schema Markup can be implemented in different ways on websites. But for better results on SERPs and a significant influx of organic traffic, you need to choose the right method to use Schema that works best for your website. You may integrate various features that will help in promoting both your business and website simultaneously.
Earlier, SEO Company used to call Schema as "Rich Snippets" but today is referred to as "Rich Results" Below you will come across some Schema examples that can help boost organic traffic of your website, reputation of a site, and site's visibility to target audiences.
FAQ Snippet – Frequently Asked Questions are the kind of snippet that provides a list of questions about a specific topic and discusses the related answers.
Product Snippet – This is the kind of snippet where three diverse Schemas are used. This includes Offer, Aggregate Offer, and Product Schema. This type of snippet is used primarily when it comes to selling any specific product from an ecommerce website.
How To Snippet – This snippet speaks explicitly about a particular theme via step by step tutorial, video guides, or as a series of images that explain the concept smoothly. The guide or video tutorial must provide a comprehensive explanation of how to fix a car or installation of tiles or furniture.
Video Snippet – Video results are highly preferred and listed by search engines like Google. If you also want to create videos and rank it higher, then check the guidelines available online on Schema.org or Google's Developer Guide and ensure that it meets all the eligibility.
Recipe Snippet – As the name suggests, recipe snippet mainly provides a detailed guide on how to cook or prepare specific recipes and dishes. The snippet can either be about preparation time, ingredients, calorie count, and other important information about the dish. You may also see the recipes on Carousels with structured data, which is a list-like tool mainly found on mobile devices.
Breadcrumbs – This is the type of Schema that guides the users to the current page and allows them to search for a location within a website. This helps in reducing the bounce rate of the website efficiently.
Person Market Snippet – This Schema provides facts and details about a person, including their educational achievements, birthday date, name, milestones and achievements, family background, and other essential details.
The SEO company in Gurgaon is well versed with the different Schema markup formats, and hence they implement the best Schema for your website. This helps in increasing site visibility and an influx of organic traffic. The developers and SEO experts use three different formats to integrate Schema markup to your website. This includes RDF-a, JSON-LD, and Microdata.
Some of the experts also use other tools to integrate Schema markup to your site like Schema Mark-up WordPress Plugins, Merkle's Schema Markup Generator, Google's Structured Data Markup Helper and Structured Data Testing Tool, and Rich Result Test. All these tools are mainly used when you don't want to hamper the web coding of your site. These tools help you to create a website where implementing Schema Markup SEO would become easier for you.