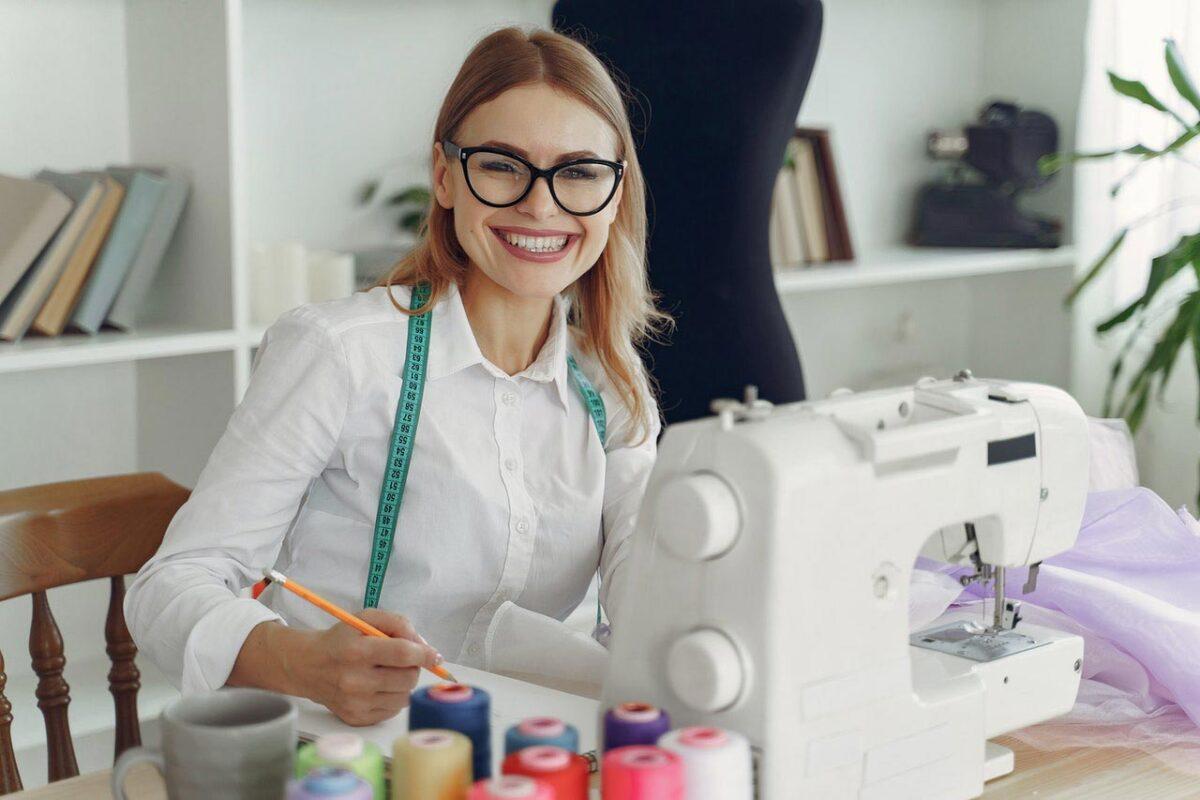 "Do what you love and love what you do" is the most popular and common adage nowadays! The young generation with extra energy oozing out every day is now moving towards following their passion.
Gone are the days when others used to decide their career options. But the question arises, "Is everyone able to successfully pursue their hobby professionally?"
There are two scenarios, first being where you don't have any desire for money, and you just want to do those activities as a hobby only, while the other situation could be, where you want to be a millionaire as well.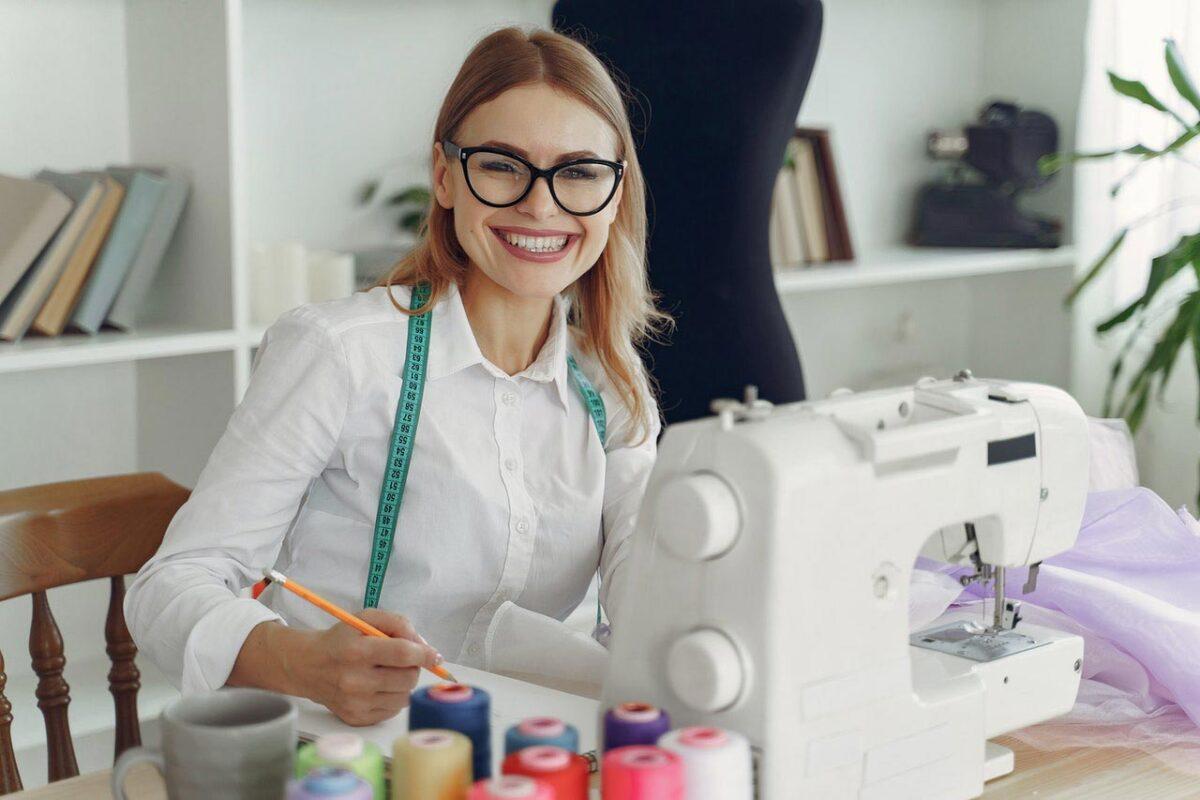 In simpler words, what is that extra thing that will distinguish you from the herd? For all the entrepreneurs whose inspiring stories excite you, have a perfect business model through which they are earning millions of bucks! Those people tap all the options available in the market. This article will disclose all those secrets through which you can turn your hobbies into high paying jobs.
Start Small
You might be very confident about your business plan and have expertise in your skills, but it is advised to invest small. You can definitely reach out to investors, but if you are starting it all by yourself, then invest less. You may start it as a small project. Think of it as an experiment. In this way, if anything goes wrong, you will not incur huge losses.
Further, with a small investment, you can go on with the expansion plan slowly without any risk. The biggest mistake committed by people is that they leave their jobs. You don't need to do that! Just manage your time well and follow passion professionally.
Nowadays, there's a massive trend of becoming a freelancer and gaining necessary experience in the field one wants to enter professionally in the future. This will eliminate all chances of fear of failure in your start-up!
The Network Will Help You Grow
Today, you don't need to meet people personally to grow your network. Social media platforms can do this for you within nano-seconds. Platforms like LinkedIn are made explicitly for collaborating and connecting with like-minded people of business purposes. But before you pitch your business plan to any potential investor, your company's or product's other social media pages will also be observed.
Do Market Research
Take an example of dancing as a hobby that a person wants to pursue professionally. Now, there are millions of dance academies in your country or even dozens in your own city! So, how will your dance academy earn profit and become famous? This is where you need to think of extra things or extra services you can provide.
You can combine Zumba classes or yoga along with dancing. You can upload those dancing videos on youtube and prepare children for national level dancing competitions.
A Proper Business Plan
Every effort will be failed if you don't have a concrete plan. You have to prepare a business plan including all the details, for eg., an initial investment, market research, expansion areas, online marketplaces, etc.
You have to plan your finances comprising of taxes and income to be paid to the employees. List down all the resources that you need.
Spread The Word
Publicity and marketing are the most important tasks! Until and unless people don't know about your new venture, they won't contact you. Use every platform, either offline or online. Try to turn your new company into a brand. Collaborate with established brands, do promotions with influencers, run digital campaigns, etc.
Never Stop Innovating
To keep learning and updating skills are the key factors to grow your business. Every venture has a stagnation point, but if you add a pinch of something unique, you will start getting results. Follow all the latest trends and think of out of the box ideas. Participate in forums and meet successful entrepreneurs to know about their strategies and then design your own!
Final Words
Thus, for turning your hobbies into a high paying job, you need a well-defined path to be followed. Make sure that you don't become adamant about earning profit. Sometimes you might feel confused about which passion to be followed. At that time, you must sit down and write your proficiency in that hobby on a piece of paper. There will undoubtedly be ups and downs in your entrepreneurial journey. Try to uplift the value of your brand. Keep pace with modern trends and needs of society.
Using social media, keeping in touch with the customers, and solving their grievances as early as possible is essential too. Keep yourself motivated throughout the journey and analyze your competitor's strategies. Always have a website along with an app.
Post about your start-up on different digital platforms. In this way, you will get the required recognition. Take time to explore what it's like doing your hobby for several hours every day or all weekend to check your level of enjoyment.
So, these are some effective ways to earn money through your hobbies. Let us know in the comments below what strategy you will apply.