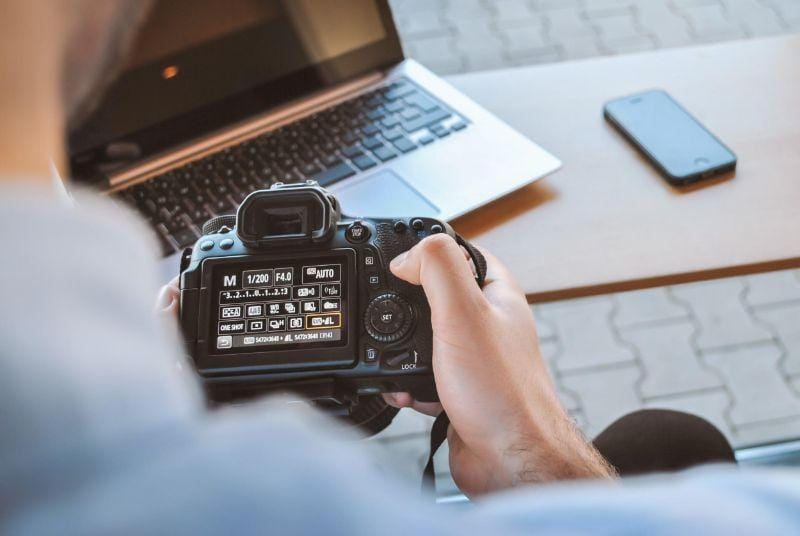 As a photographer, nothing can be more endearing than a person, complimenting your eye for taking stunning pictures. A few of them may compliment your work once in a blue moon, while others might keenly follow you religiously. Along with these two, there is a third group of people that appreciate your art to the extent that leads them to an urge to own it personally. Frankly, the third ones are the most likely to be your favored audience as a photographer, right? Whether you follow photography as a hobby or a sincere profession, making little money out of it will positively be your goal at some point in time.
Selling your photos online might seem to be full of confusion for the beginners, but as soon as you understand the procedure through a few informative steps, there is nothing that you can not do. Whatever skill level you are currently working at, once you comprehend the right ways to catch the audience's eye, things will start falling at the right place on its own. If you are one such beginner who wishes to sell photographs online, then this is the right place to know a few incredible ways to sell your pictures online.
Build your website
To promote your art among people to purchase, the first thing you would want to do is share it with the audience. You cannot exactly sell someone a picture without letting them see your work, right? So, creating a space for your art is significant in the first place, and there is nothing better than building a personalized website for your pictures. Your website can act as a personal online photo exhibition gallery, which might capture the interest of online visitors to buy one or two photographs from it.
Read also 3 Biggest Site Creating Mistakes You Can Easily Avoid
Use social networking accounts to promote
Social networking sites are a boon for any photographer that wishes to achieve a generous presence in the photography community online. Social media sites offer itself as an extensive platform to reach out and share your talent with millions of people just through a simple post. Create a space on any social platform, preferably picture-related, and share your work with uncountable people. The chance of meeting a potential buyer on social sites is very likely, while you might also pique the interest of well-established photographers at the same time!
Read also 5 Proven Ideas of Social Media Outreach without Money
Create a blog to inform people about your pictures
As much as we recommend you to own a personal website for exhibiting your work, you might also act on creating a blog to share your photographic skills. Put more personal touch to your blogs by sharing behind the scenes of your snapshots or the thoughts that you had while choosing the particular frame for your picture. Interact with people on your blog, and in no time you will observe a surge of visitors and potential buyers on your profile.
Shutter Stock
Many photographers choose to sell their photographs on microstock sites such as Shutter stock. Shutter stock is a famous provider of stock photos that you can purchase for personal usage from professional highly-skillful photographers on the website. You, too, can make money out of selling photographs on Shutter stock by uploading them for customers to buy online. Showcase your work by uploading your snapshots on the microstock photography platform, and you can easily meet millions of potential buyers on this site, hence increasing the opportunities to make money at the same time.
Ask your acquaintances to promote your site
If you have an expansive list of personal contacts, then you might want to try extending your official website with a little help from them. Invite your acquaintances to share your social photography page or website on their profiles. The more people will visit your page, the more there are chances of selling your photographs to them. You might also be able to make money out of the advertisements that might display on your web page due to the massive crowd visit.
Sell your photo prints: Along with selling pictures digitally, you can also start selling the physical prints of your photograph. Digital pictures might be the ones currently reigning the photography society, but the traditional form of printing beautiful photographs will never go out of trend. Offer the clients both digital and printed forms of your work.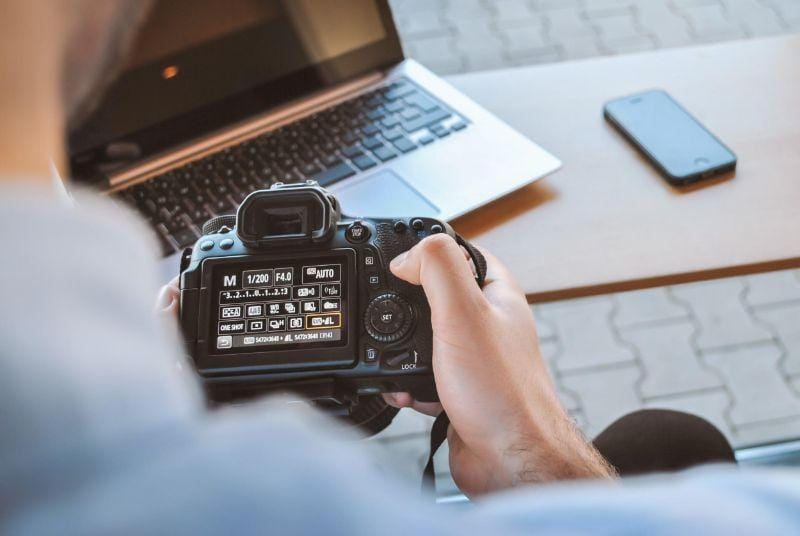 Sell Pictures on Print on demand Sites
Print on demand is one of the trendiest methods to promote and share your photography online. In simple terms, it is a service where you can print your pictures on various articles such as a mug, keychain, book, t-shirt, or phone cases according to the demand of the customer. Websites such as Redbubble offer easy print-on-demand services.
These are some of the many ways that you can incorporate in your photograph selling strategy. Although these offer you a pleasant opportunity to sell photos online, the most significant point above all is offering a skillful snapshot to your audience.
Competent skills are essential to make a profit through pictures. Do not expect to sell art without putting out work worth buying. As long as you offer creative output, there will always be a potential buyer available to buy your work!