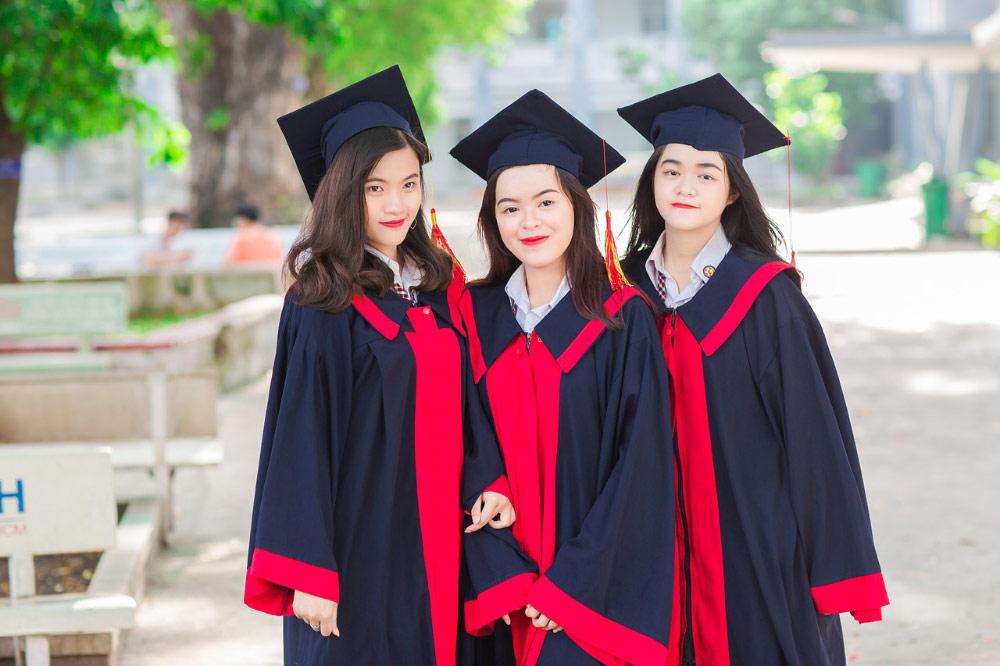 Graduate Aptitude Test in Engineering (GATE) is one of the most sought after competitive examinations in the country. Clearing the exam opens a wide array of lucrative options for you.  Be it Junior Research Fellowship(JRF), public sector jobs, or higher education, and your path forward becomes way smoother if you have cleared the requisite GATE cutoff. 
With the GATE examination 2020 hovering around the corner, scheduled to be conducted by IIT Delhi on February 1, 2, 8, and 9, you may be wondering about the career prospects after clearing GATE. If you think GATE is only for those who want to build a career in teaching, you could not be more wrong. Here is an overview of the opportunities that will open up for you if you clear the GATE cutoff! This will give a good overview of the benefits of a good score in GATE and the opportunities it provides.
Higher Education (M.Tech.)
Clearing the GATE cutoff will bring you closer to your dream of pursuing postgraduate education in a good university. If you desire to study in a renowned institution like IIT, IISC, or any foreign university, a good score in GATE will make it easier for you. It is compulsory to clear GATE to gain admission to postgraduate courses in IITs and NITs. For the final admission, you need to clear not only the GATE cutoff but also the cutoffs of respective colleges. Lastly, an interview round is held to shortlist candidates.
The first step to gain admission to a reputed engineering college to pursue M.Tech. is a good score in GATE exam. Why would you want to pursue M.Tech? For the obvious reasons for a better pay package, subject specialization, and higher education opportunities. M.Tech degree holders are eligible for much better job opportunities. Along with it, they can also get a considerable sum of money as a stipend. With your specialized degree, you will be eligible for better pay packages; your career prospects will undoubtedly be brighter.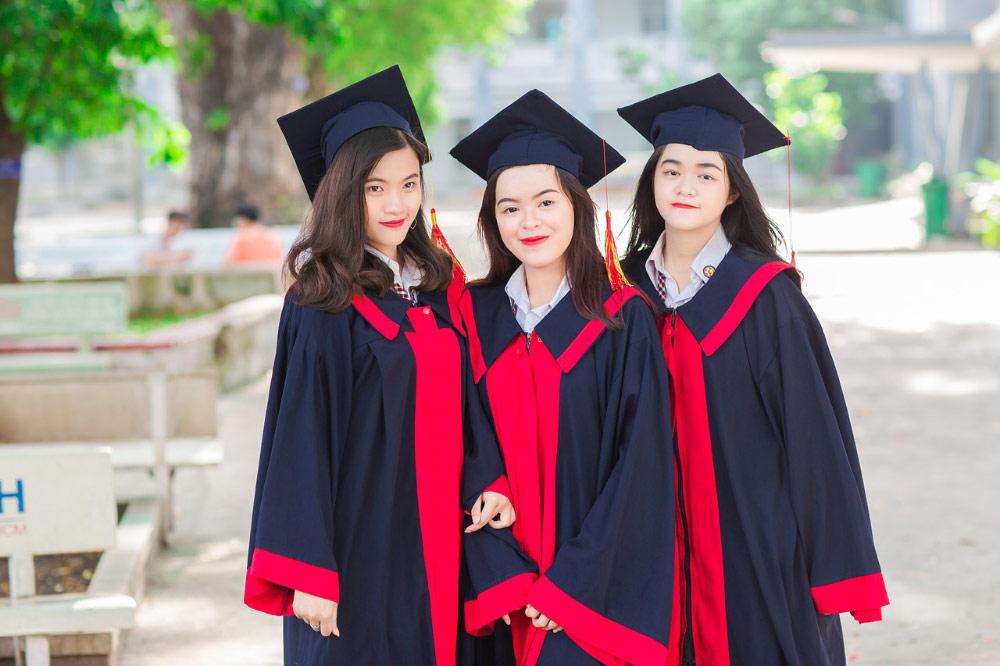 Jobs in PSUs
Different PSUs like Gas Authority of India Limited (GAIL), Bharat Heavy Electrical Limited (BHEL), Hindustan Petroleum Corporation Limited (HPCL), and Heavy Engineering Corporation Limited (HECL) have GATE exam as one of the eligibility criteria for offering jobs. If you clear the GATE cutoff, you can be a part of the Group Discussion (GD) and Personal Interview (PI) round.
As you can see, GATE can be your doorway to direct government jobs. Around 75 to 85 percent, weight is given to your GATE score during recruitment. With the advent of PSU Recruitment through GATE score, a new world of possibilities have opened up for aspirants. PSUs offer pay packages starting from 7 lakh per annum to 11 lakh per annum, along with work-life balance.
Fellowship
A good GATE score can land you a handsome fellowship. Depending on your experience and qualifications, you can be eligible for a stipend. IIMs have a five-year program of fellowship in which a monthly stipend of Rs. 29000 to Rs 30000 is offered to students. In addition to this, the student is exempted from paying tuition fees for four years and nine months. Students who do not stay in hostels are eligible to claim House Rent Allowance (HRA). The monthly HRA is Rs. 8000 for unmarried students and Rs. 13000 for married ones.
Research Opportunities
Council of Scientific & Industrial Research (CSIR) selects many researchers based on their GATE score. It is one of the most renowned Research and Development organizations in the world. Depending on the number of available research projects, CSIR selects researchers every year. The researchers are eligible for a monthly stipend and House Rent Allowance (HRA). Bhabha Atomic Research Center (BARC) conducts its entrance examination. But it also considers your GATE score to select candidates for specific research projects. Indian Space Research Organization (ISRO) examines a pattern similar to GATE.
MS and Ph.D.
Many esteemed institutions both in India and abroad consider your GATE score while selecting students for admission in Master of Science (MS) and Ph.D. courses. You no longer need an M.Tech. The degree to be eligible for a Ph.D. You can directly enroll in a research degree after B.Tech if you have a good GATE score.
Not only can you get handsome stipends during your research, but you can also get opportunities to research abroad. After clearing the GATE cutoff, aspirants will have to appear for personal interviews with the selection panel. Your aspiration for studying need no longer be stifled because of your score in exams such as GRE or TOEFL. Many eminent universities such as the National University of Singapore (NUS) and Nanyang Technological University (NTU).
Post Graduate Diploma in Management
NITIE offers various post-graduate diploma program such as;
Post Graduate Diploma in Industrial Engineering
Post Graduate Diploma in Manufacturing Management
Post Graduate Diploma in Project Management
For all these courses, candidates need a valid GATE score. Candidates aspiring to pursue the program must have completed their graduation from Engineering/Technology background and must have secured a minimum percentile of 60% marks. A relaxation of 5% is given to the candidates belonging to SC/ST category.
Sponsorship Programs
DRDO, ISRO, BARC, Doordarshan, and even the Indian army and navy select candidates for sponsorship programs based on their GATE score. These programs run for two years. These sponsorships require the candidate to sign a bond agreeing to serve their organization for a minimum of two years after completion of their M.Tech. Course. This ensures that you not only have a sponsor for your postgraduate degree, but you also have the assurance of a lucrative job waiting for you at the end of it.
State Electricity Board Jobs
Did you know that you can land a job in one of the State Electricity Boards with your GATE score? Earlier, separate exams used to be conducted for such recruitments. But recently, the State Electricity Boards have begun collaborating with IITs to hire candidates directly through the GATE exam. West Bengal State Electricity Distribution Company Limited (WBSEDCL), Punjab State Power Corporation Limited (PSPCL) and Odisha Power Generation Corporation Limited (OPGEN) are some of the possible options for you with a good GATE score.
Getting admission into IIT, IISC, etc. undoubtedly improves your chance of securing a well paid secure job. On top of this, many private companies today are more focused on research and development. They prefer to hire for such jobs postgraduate candidates who lay claim to a respectable GATE score. If you want to build your career as a professor, a postgraduate degree is mandatory for you. And GATE paves the way for your admission to a good institution for pursuing your post-graduation.
As you must have figured out by now, with a good score in GATE, you are at an advantage over your competitors. Whether you are applying for jobs or higher education, clearing the GATE cutoff will make your journey smoother than it would have otherwise been.  Wherever you are applying, never forget to mention your GATE score in your resume. It can make a world of difference to your chances. There is no question that your chances of employment become higher with a good score in the GATE exam.