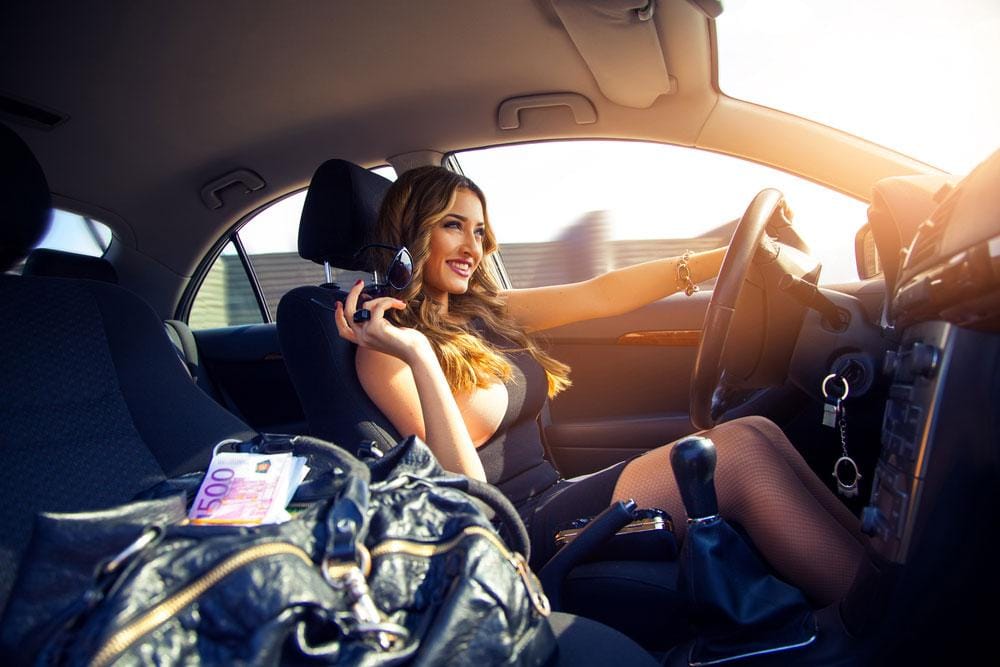 As a mechanic, you are responsible for fixing cars every time they are brought to your garage. Even if you have 10 years under your belt, you can't fix any car without the right tools. In fact, you will take ages to solve a minor mechanical problem when you could have finished working on it in a couple of a few minutes or hours if you were equipped with the correct tools.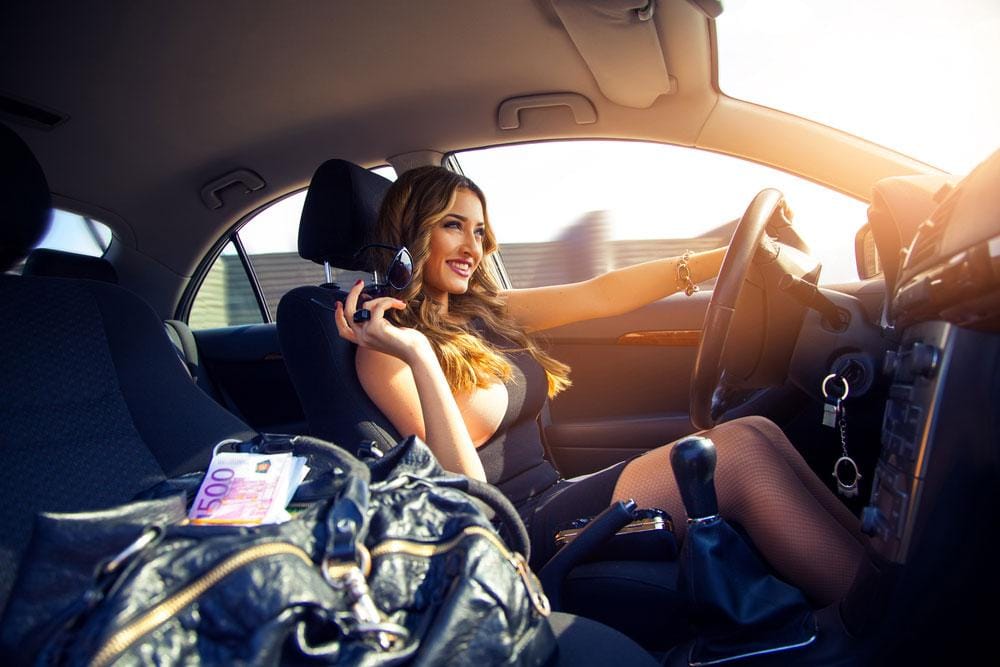 Apart from wasting your time and that of the client, you end up hurting the reputation of your business by doing a shoddy job that results in the same problem happening every now and then. Here is a list of tools that every mechanic should have in their toolbox.
4 Tools Every Mechanic Needs
Scan Tool
Before you start working on any car, it's important you first diagnose it with a scanning tool. This is because you might not be able to tell what's causing the car to malfunction. It's actually similar to going to the hospital and the doctors start giving you injections without carrying some tests in the lab. With a scanning tool, you will no longer need to make assumptions because the scanner will give you an accurate diagnosis as to what is not right with the car. My Car Needs This scanner tool and the good news is that it doesn't cost an arm and a leg. You, therefore, don't have an excuse for not owning it. When you start using such a tool, you will be able to repair cars once and for all.
Spanners and Socket Set
Spanners are used for opening and tightening bolts and nuts. For instance, if your car has a flat tire, you will need to loosen the nuts that are holding it so that you can replace it. Spanners usually come in various sizes that's measured in inches. Since all bolts and nuts are not of the same size, it's advisable you have spanners of different sizes. When a bolt is located in an area that's congested, such as the engine compartment, a spanner can't be of any help. Such a situation requires you to use a socket. And just like spanners, sockets also come in various sizes. A socket is usually operated using an extension bar to enable you to work on nuts and bolts that are in hard to reach spots.
Wrench
A wrench can be used for several purposes. But the most common use is when loosening or tightening bolts and nuts. Since it's designed to be adjustable, you can use it on any size of bolts. The only shortcoming is that you can only use it in roomy spaces due to its bulkiness. It also comes in handy when you need to hold several parts together. In fact, it can double as a clamping tool when you don't have one.
Screwdriver
A screwdriver is mainly used for opening and tightening screws. This is due to the fact that such screws can be easily damaged when a wrench or pliers are used to pull them out. In fact, you should have both flat tipped and star tipped screwdrivers because the slots that are found on screws tend to be different. A flat-tipped screwdriver can be used when replacing either the front or rear windshield.