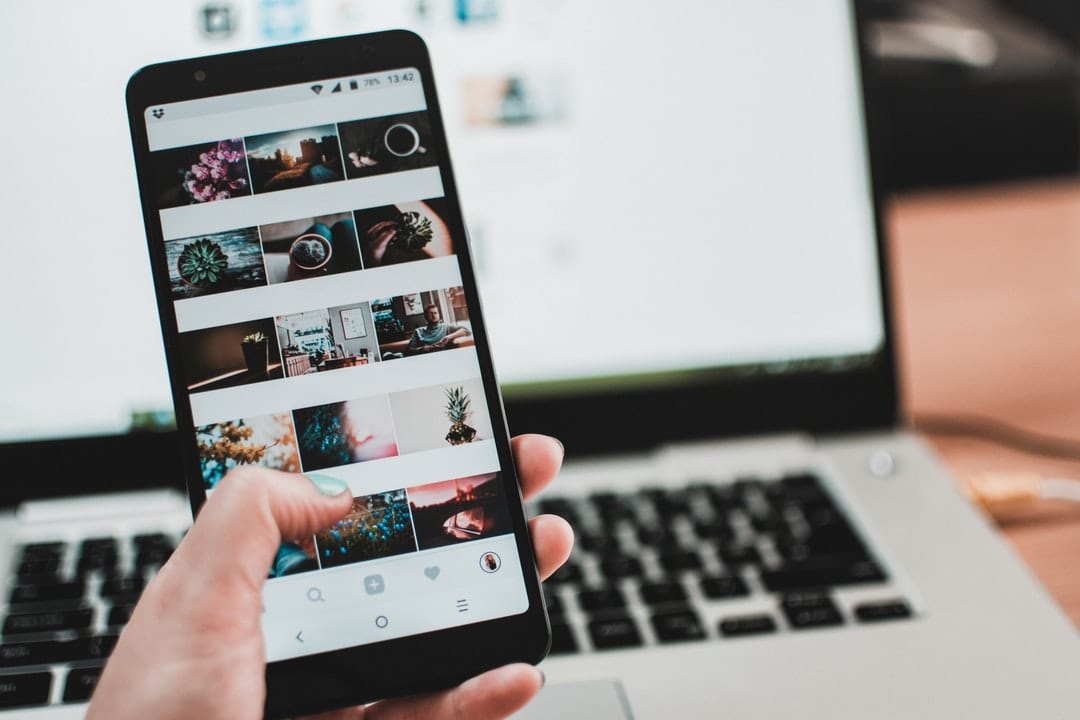 This question pertains to businesses and their online presence. Mobile apps are paramount to the success of any business in a digitalized world. A mobile app establishes a communication channel between the owners and clients and enables them to learn about their audiences and needs. You can create an app of your own, but it will be time-consuming. Instead, you can try mobile app development services and outsource your app development.
The amount of information that is easily accessible to your clients determines the success of your business. It enables you to explores your services and make choices. You can hire expert mobile app developers to make an app catering to your specific business needs and requirements.
Following are the Indications That a Mobile App Can Add Value to Your Business.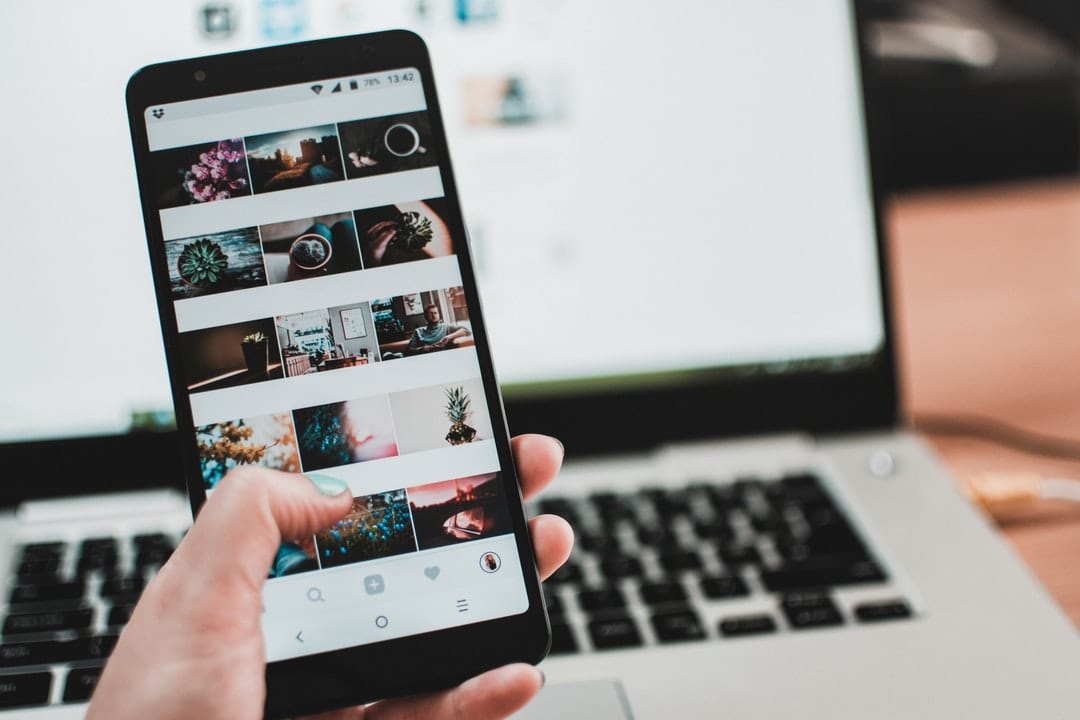 Ecommerce Business:
Online shopping is growing exponentially, and if you want to tap into this resource, you need a mobile app. Your business should be accessible on the internet and allow people to conveniently shop from there. This will boost your business and make it an online success. Hire dedicated mobile app development companies to curate the app that you want.
Demographics:
Before initiating and hiring mobile app developers, you need to decide on the demographics and targeted audiences. Your app should be built on software that performs better in your targeted location. For instance, iOS works better in developed countries, and Android works better in developing countries.
Competitor Analysis:
Research what your competitors are up to and how many of them have mobile apps for their business. It is important to keep track of the trends and what others are following. If you lag in following social media trends, then your business is going to take a hit. You can't just delay and rely on traditional means of engagement and communication in this fast-paced world.
Value Addition to the Existing Website:
A website projects your business online, but a mobile app supporting the website can bring in more customers. It is easy for people to buy products using a mobile app than accessing it through the website. People prefer mobile apps over websites because of the convenience they guarantee. A mobile app for business alongside a website can do wonders for your business.
Assessing Your Traffic:
It is important to identify the medium that your customers are using to access your business. If most of the traffic comes from mobile phones, that positively reflects a mobile app for business. It should give you an idea of the importance of having a mobile to increase your customers.
In House App Development Vs. Outsourcing:
The cost for in-house app development and outsourcing differs. The pros to having an in-house app development team are enhanced communication, dedicated team, workflow, experts available in the company. It doesn't require external help, cultural fit, no language barriers, etc.
The cons to in-house development are that the team will not be readily available and will take time to build a team, experts might not be available, a whole department dedicated to recruitments and hiring's to bring in talented developers, and others make it a tedious process. However, if you're willing to invest time and finances in building a team, it will serve you in the future.
Outsourcing:
Outsourcing means hiring people online to avail of mobile app development services.
The cons to outsourcing are the immediate availability of a team. But, on the other hand, you can have access to an unlimited talent pool, the opportunity to hire for specific projects, cut down on the cost of recruitment and physical workplace, and others.
The cons to outsourcing are lack of communication and integration, transparency and accountability risks, exerts security risks, etc.
When to Outsource:
If you're starting a business and would like to cut down on costs, you should opt to outsource. The choice between in-house app development vs. outsourcing depends on your business model and the specific requirements and complexities. Outsourcing allows individual and small business owners to use the online space without having to spend a hefty amount of money on hiring a team to make a mobile app.
Mobile Apps Complement Websites:
Mobile apps have proven to be a business booster and work well with websites. It can add value to the website as they project your online presence but aren't the best online strategy for your business.
Some of the Features of Mobile Apps that Compliment Websites:
Augmented reality is one feature that compliments websites and can boost your business online.
Biometric system
The incorporation of VR has been a game-changer for the beauty and makeup industry.
Camera capabilities can allow users to make use of the camera to perform different functions through their mobile apps. For instance, a mobile app for a bank will allow you to deposit checks online, making use of the camera.
Mobile apps are more efficient in handling orders and keeping track of it than websites.
Conclusion:
To conclude, it is important to use all the tools at your disposal to make your business successful and profitable. Customer satisfaction and engagement drive a business forward, and mobile apps let you perform better in that department. If you're looking for mobile app development services for consultation, mobile apps solutions, and creating one for your business, then you can visit these platforms like Clutch, Top Developers, Good Firms and choose the best company for yourself.